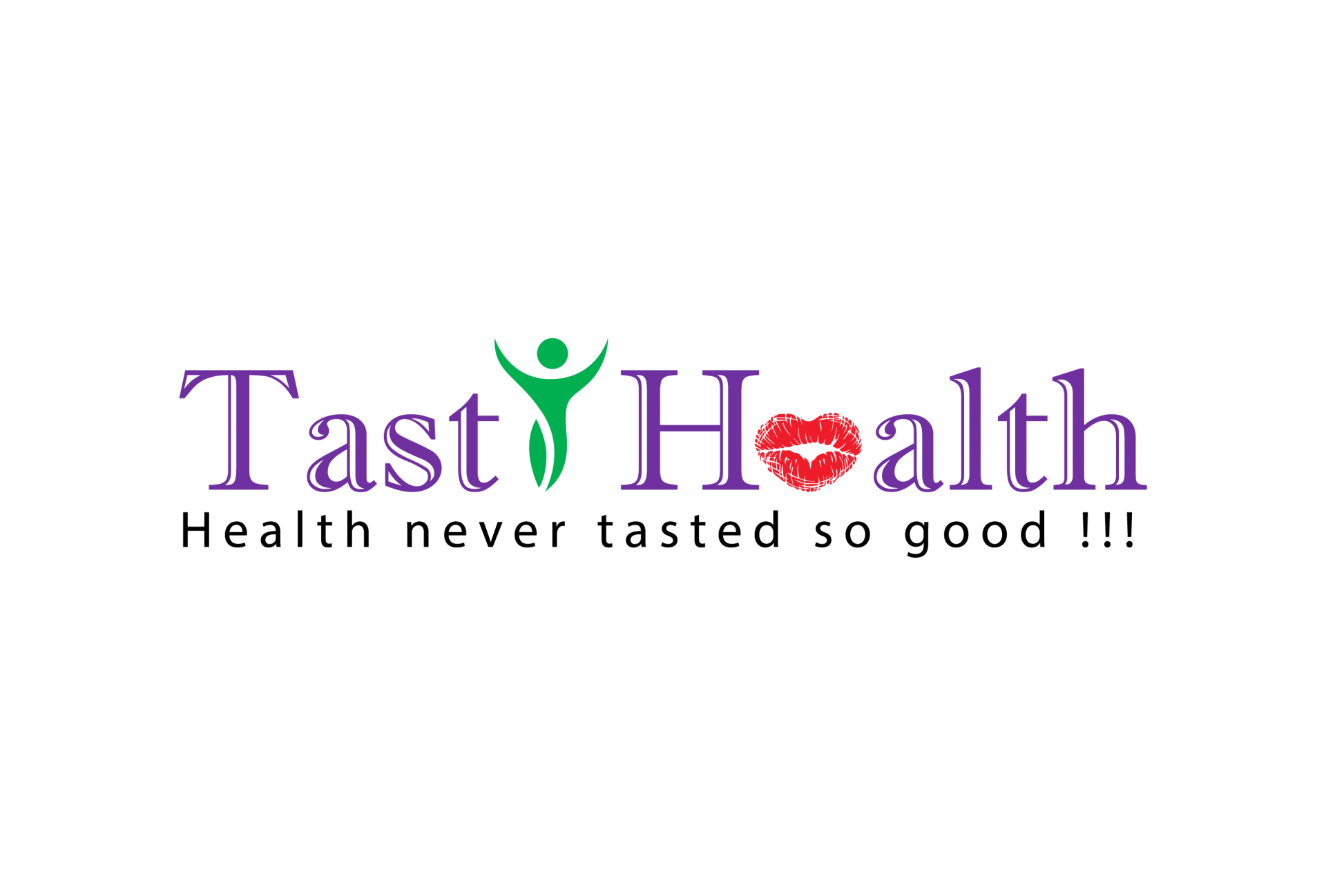 "BAKING GLUTEN FREE BREAD AND PASTRIES"
Enjoy this gluten free experience
and learn how to prepare your own
pastries and bread.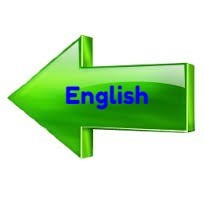 "EATING HEALTHIER IS EASY AND DELICIOUS"
Enjoy the healthy-licious life style includinges some vegan and vegeterian receipes in your menus.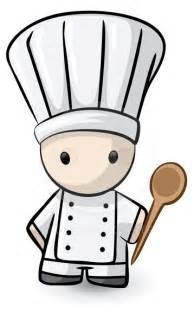 "BAKING AND MAKING DESSERTS SUGAR FREE"
Enjoy this sugar-free but delicious way to cook, and learn pros and cons of several sweeteners.
"CAKE DECORATION"
Enjoy this amazing experience.
And learn to prepare different frostings and fillings low sugar and low fat.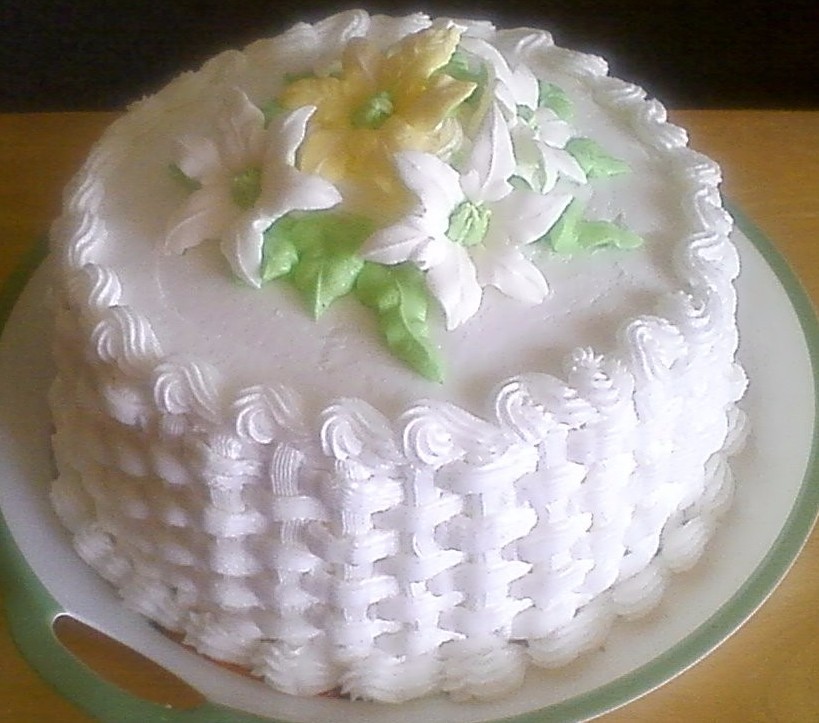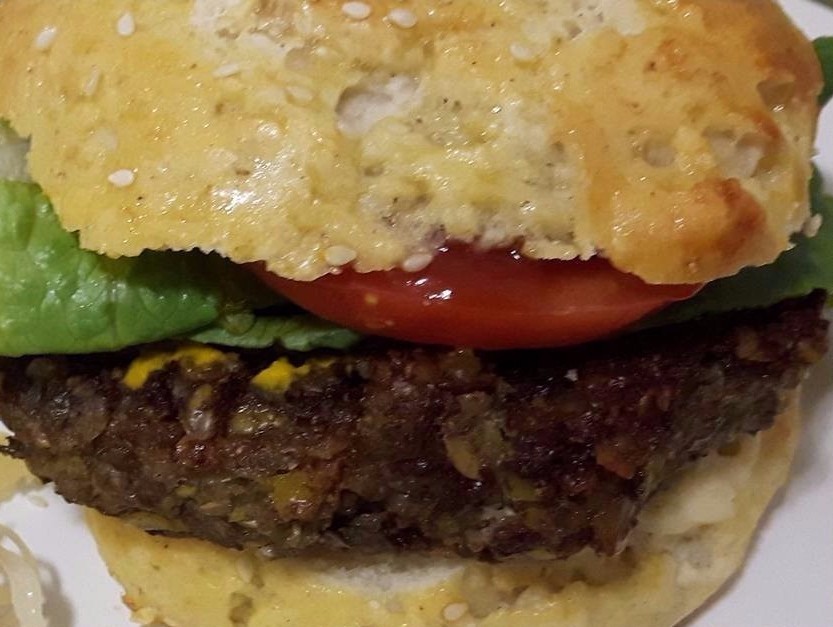 "JUICE, THE SECRET TO SOLVE
MANY HEALTH ISSUES"
Enjoy the healthy and delicious experience of learning and savoring what nature has created for us.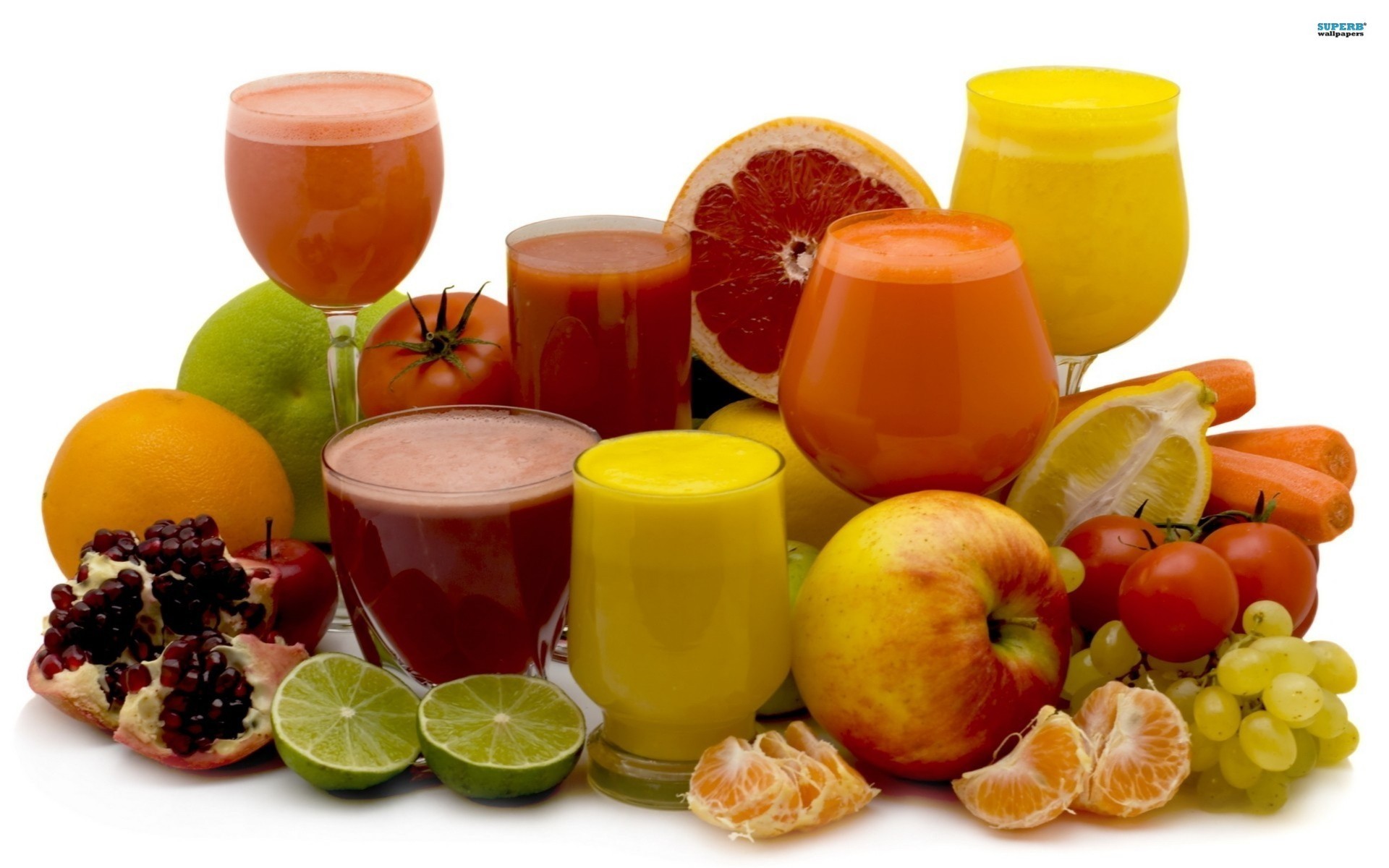 CLICK ON THE PICTURE TO SEE MORE ABOUT EACH WORKSHOP.
"LOW CARB DIET, LEARN HOW
TO EAT AND COOK KETO-FRIENDLY"
Enjoy cooking and baking according to the Ketogenic Diet.