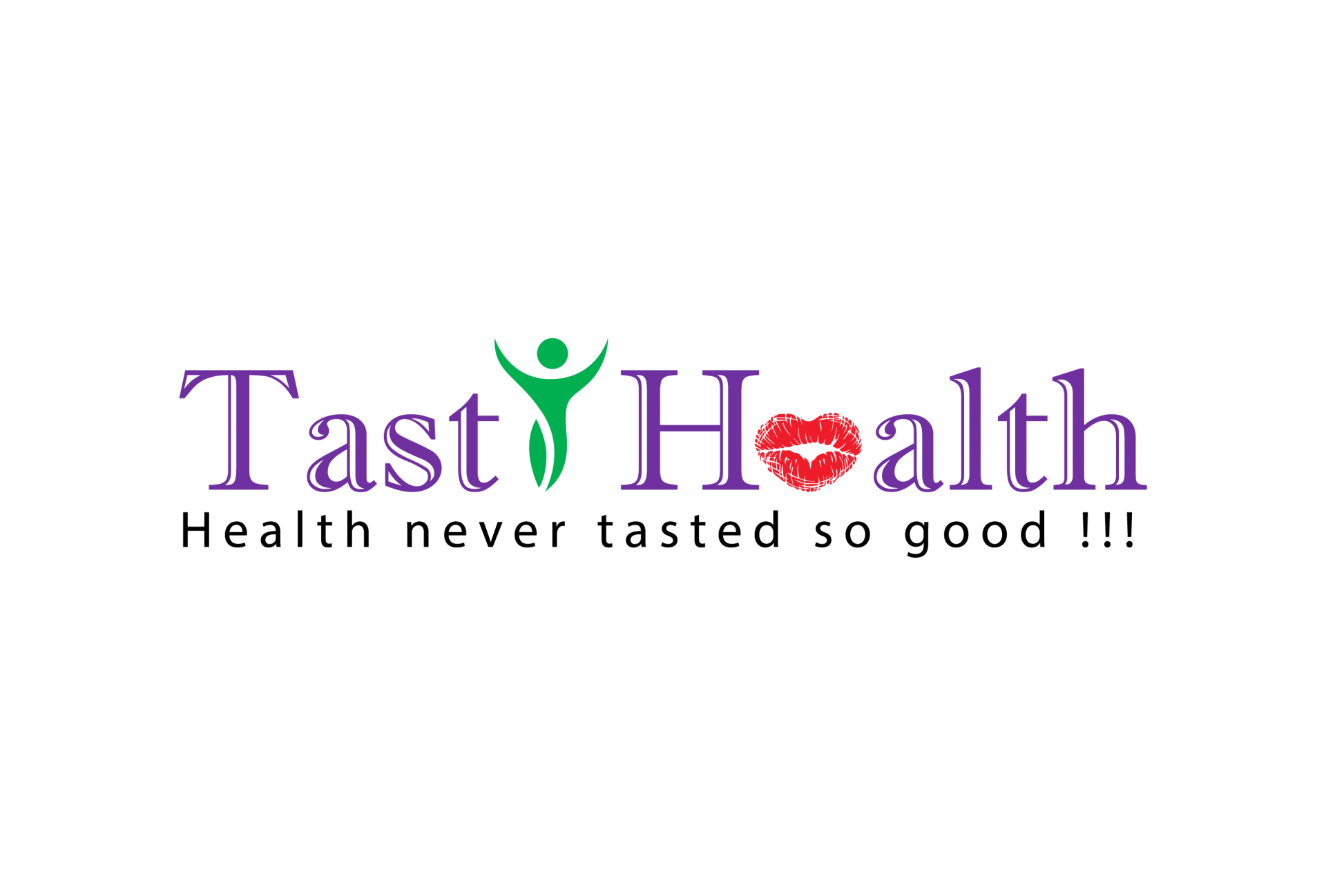 OUR PRODUCTS ARE PREPARED
WITH AS LITTLE SUGAR AS POSSIBLE,
ALL OF THEM

BUT WE DO HAVE SOME PRODUCTS PREPARED WITH NO SUGAR AT ALL FOR PEOPLE WHO WANTS OR NEEDS TO AVOID SUGAR CONSUMPTION.
FOR THOSE PRODUCTS WE USE STEVIA WHICH SO FAR SEEMS TO BE THE BEST OPTION FOR SUGAR SUBSTITUTES.
OTHER SWEETENERS CAN BE USED AS CUSTOMER'S REQUEST.
NOTE: IF YOU HAVE A MEDICAL CONDITION THAT RESTRICTS ALL
SOURCES OR SUGAR, PLEASE BE AWARE THAT OUR PRODUCTS ANNOUNCED AS "SUGAR-FREE & SWEETENER FREE"
DO HAVE DATES A/O OTHER INGREDIENTS TO SWEETEN THE
PRODUCT AND IT MIGHT BE ALSO CONSUMED WISELY.
PLEASE ASK YOUR DOCTOR IF YOU HAVE SUGAR
CONSUMPTION RESTRICTIONS.
YOU WILL FIND OUR SUGAR FREE PRODUCTS IN OUR
GENERAL PRODUCTS' PAGE (see link below)
BUT PLEASE NOTE THAT WE CAN PREPARE ALMOST ALL
OUR PRODUCTS WITHOUT SUGAR IF YOU ASK FOR IT.
CLICK TO GO TO "PRODUCTS" PAGE

AND LOOK FOR THE BLUE COLOR SIGN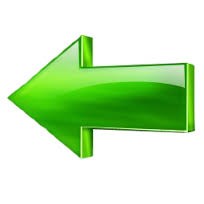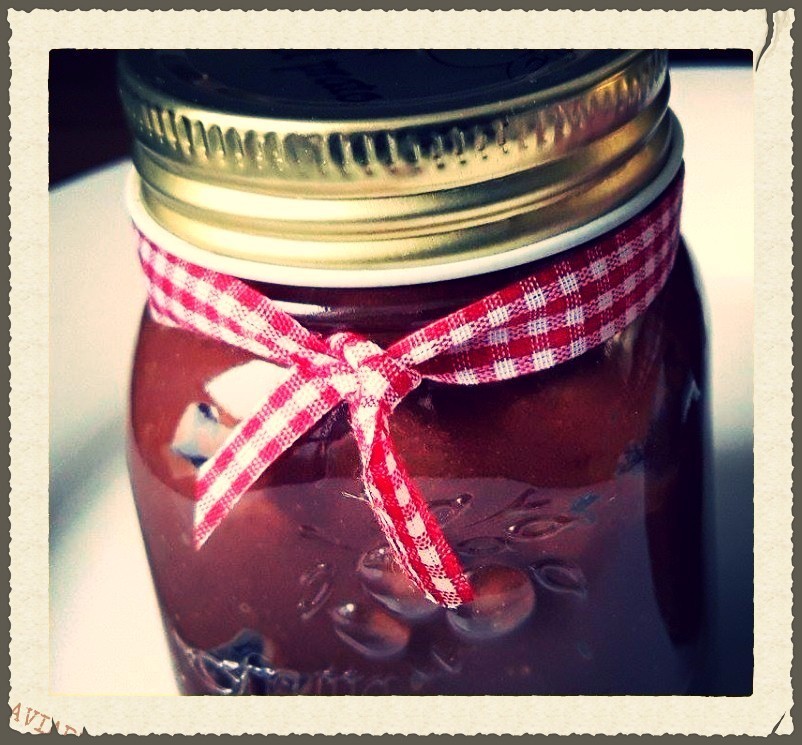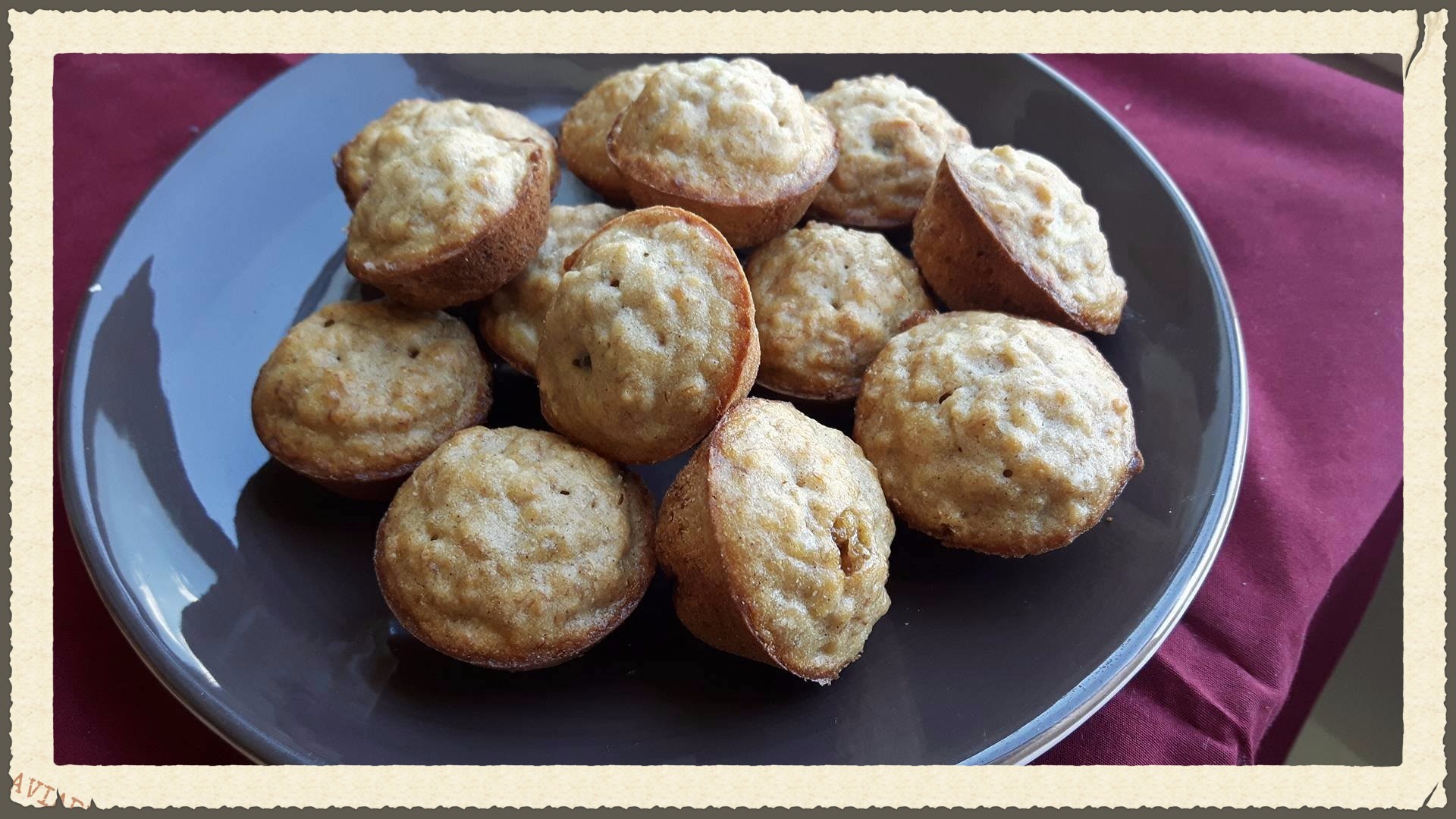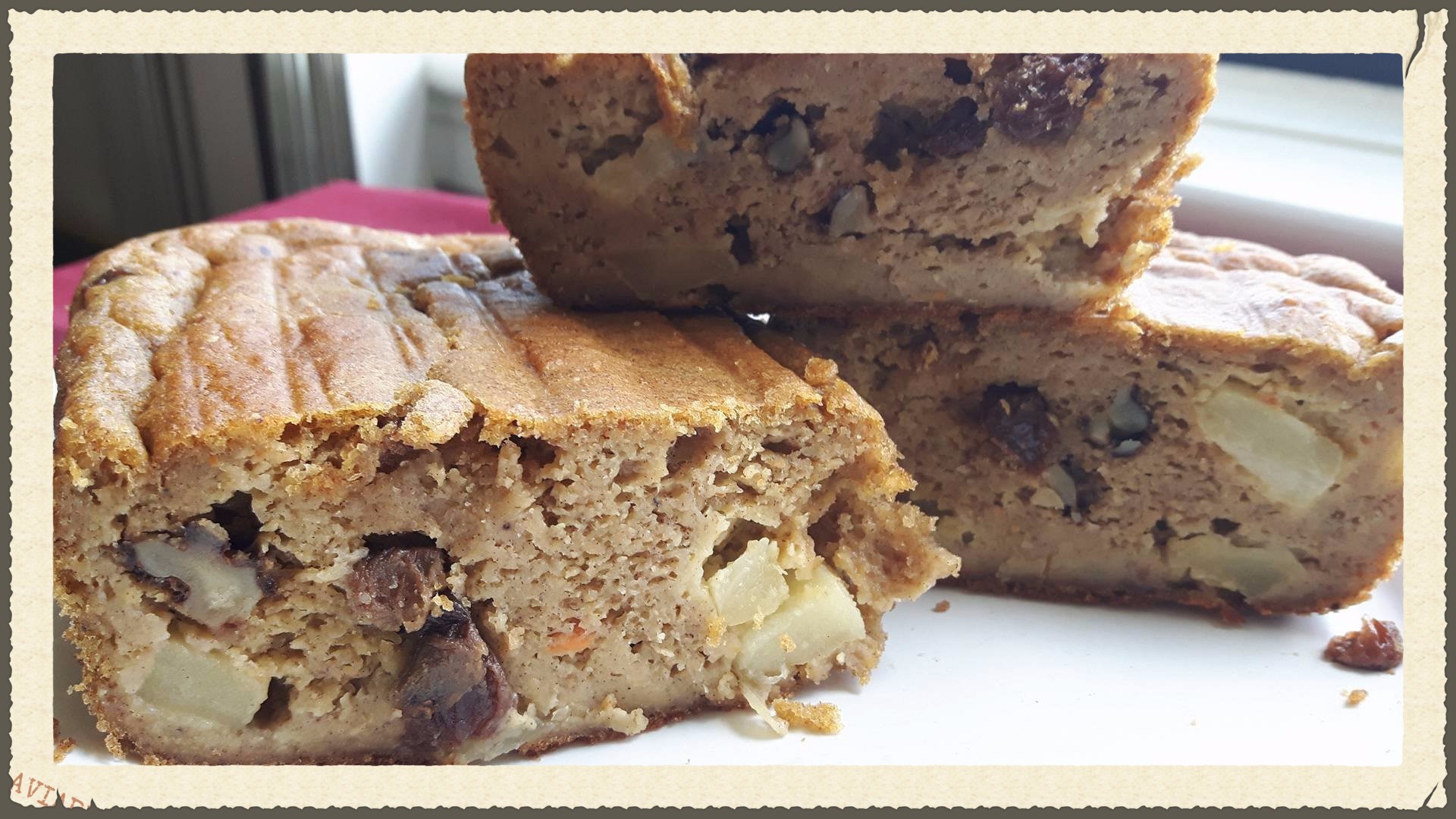 Click on the picture

for a complete description of the product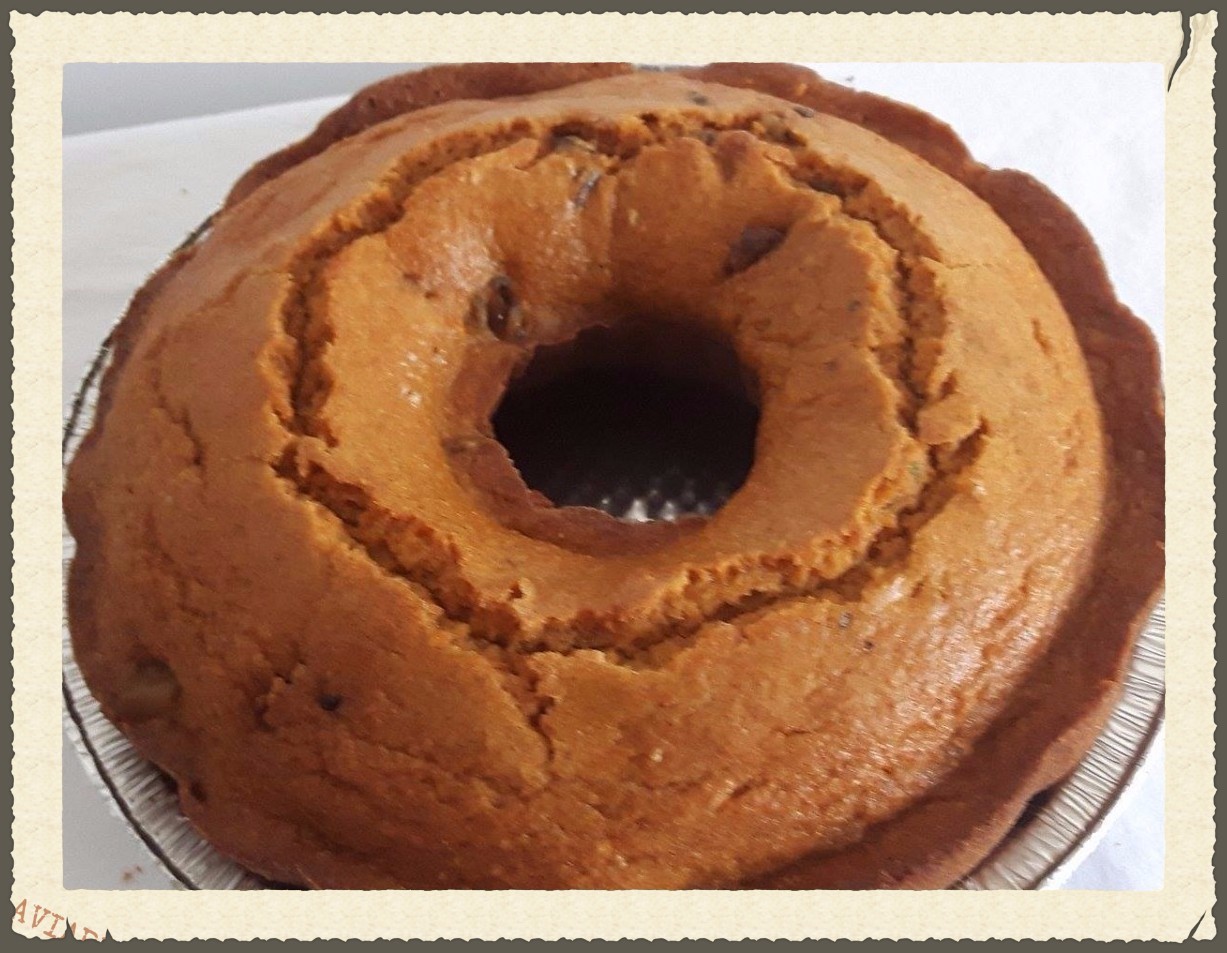 CLICK TO GO BACK
TO HOME PAGE