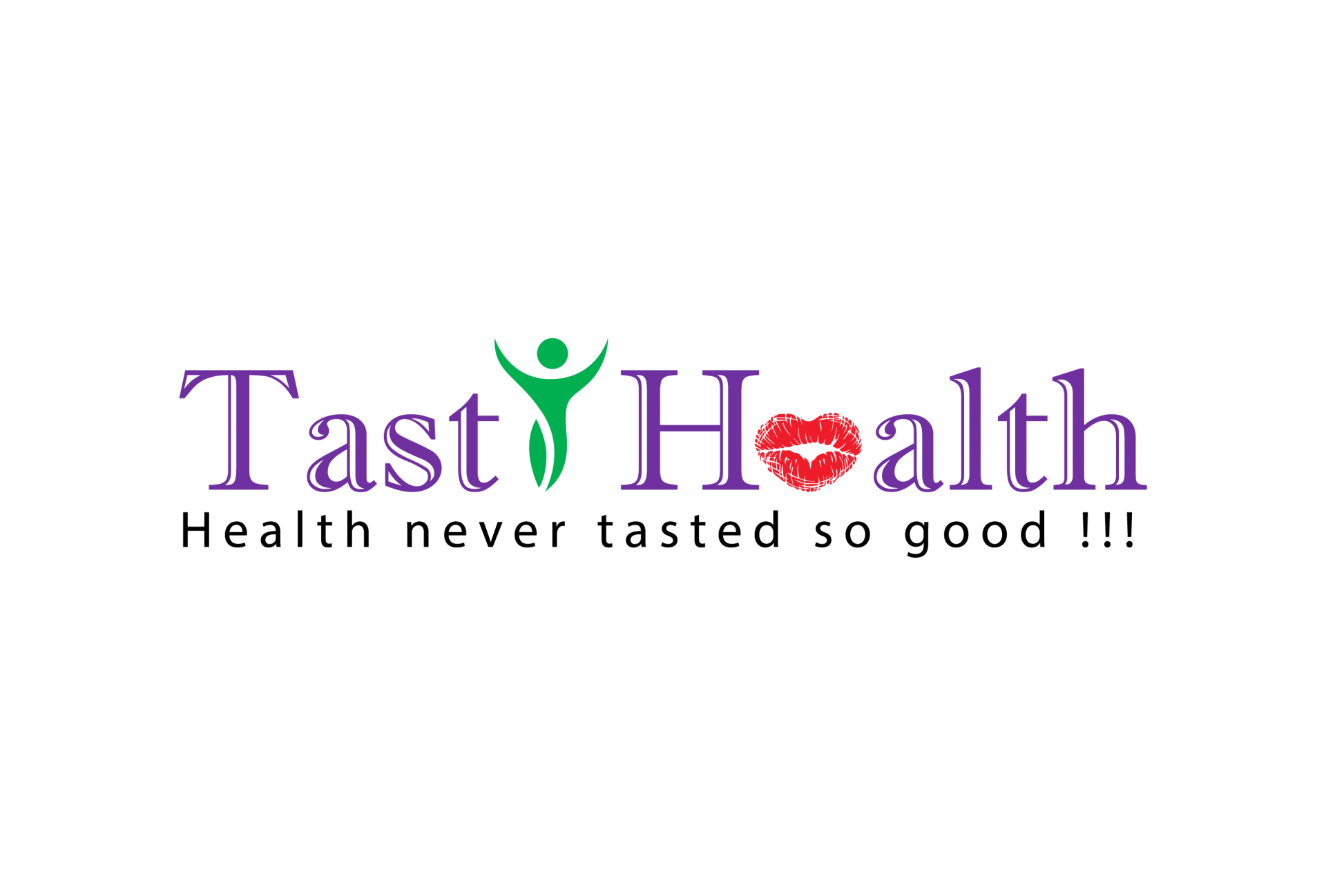 CONTAINS A VARIETY OF NUTRITIOUS INGREDIENTS
also gluten free
Contains lentils and vegetables. Does not contain soy. Our "Burger Bun" (shown on picture) is gluten free but not vegan. For a vegan option, please look at our Gourmet Buns,
those are great options for a fully gluten free - vegan delicious hamburger.
Price:
With Bread: $6.00 cad a piece or $20.00 cad 4 pieces
Without Bread: $4.50 cad a piece or $16.00 cad 4 pieces
(Burger does not come with tomato, lettuce, ketchup nor mustard as shown on picture))
---------------------------------------------
CONTIENE VARIEDAD DE NUTRITIVOS INGREDIENTES
y no contiene gluten
Contiene lentejas y vegetales. No contiene soya. Nuestro "Bollo para Hamburguesa" (que se muestra en la fotografía) no contiene gluten pero no es vegano. Para una opción vegana por favor vea nuestros "Bollos Gourmet" que son una gran opción para una deliciosa hamburguesa sin gluten y vegana.
Precio
Con Pan: $6.00 cad una pieza ó $20.00 cad 4 piezas
Sin Pan: $4.50 cad la pieza ó $16.00 cad 4 piezas
(La hamburguesa no viene con tomate, lechuga, catsup ni mostaza que se muestra en la fotografía)
Lentil

Burger
vegan / gluten free
Delicious and nutritious burger that tastes just as meat burger, is good for everybody because vegan or not vegan people can enjoy this healthy and tasty option which is not junk food at all.
BACK TO GENERAL
PRODUCTS' PAGE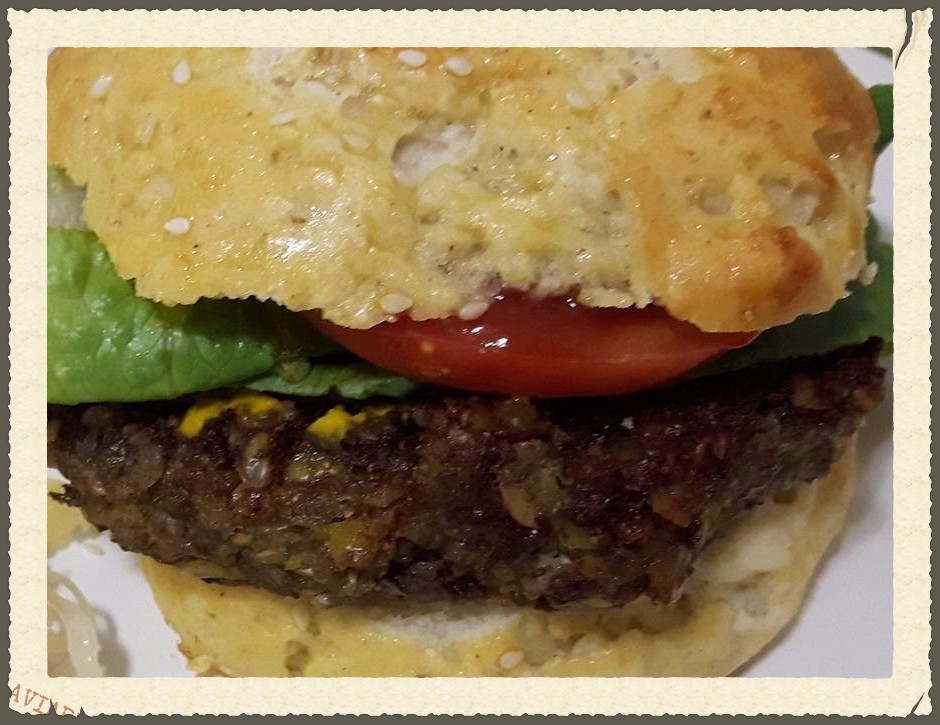 Hamburguesas Veganas de Lentejas, sin gluten
Deliciosas y nutritivas hamburguesas que saben igual que las hamburguesas de carne. Toda persona, vegana o no vegana, puede disfrutar de esta sabrosa opción que no es comida chatarra en absoluto.