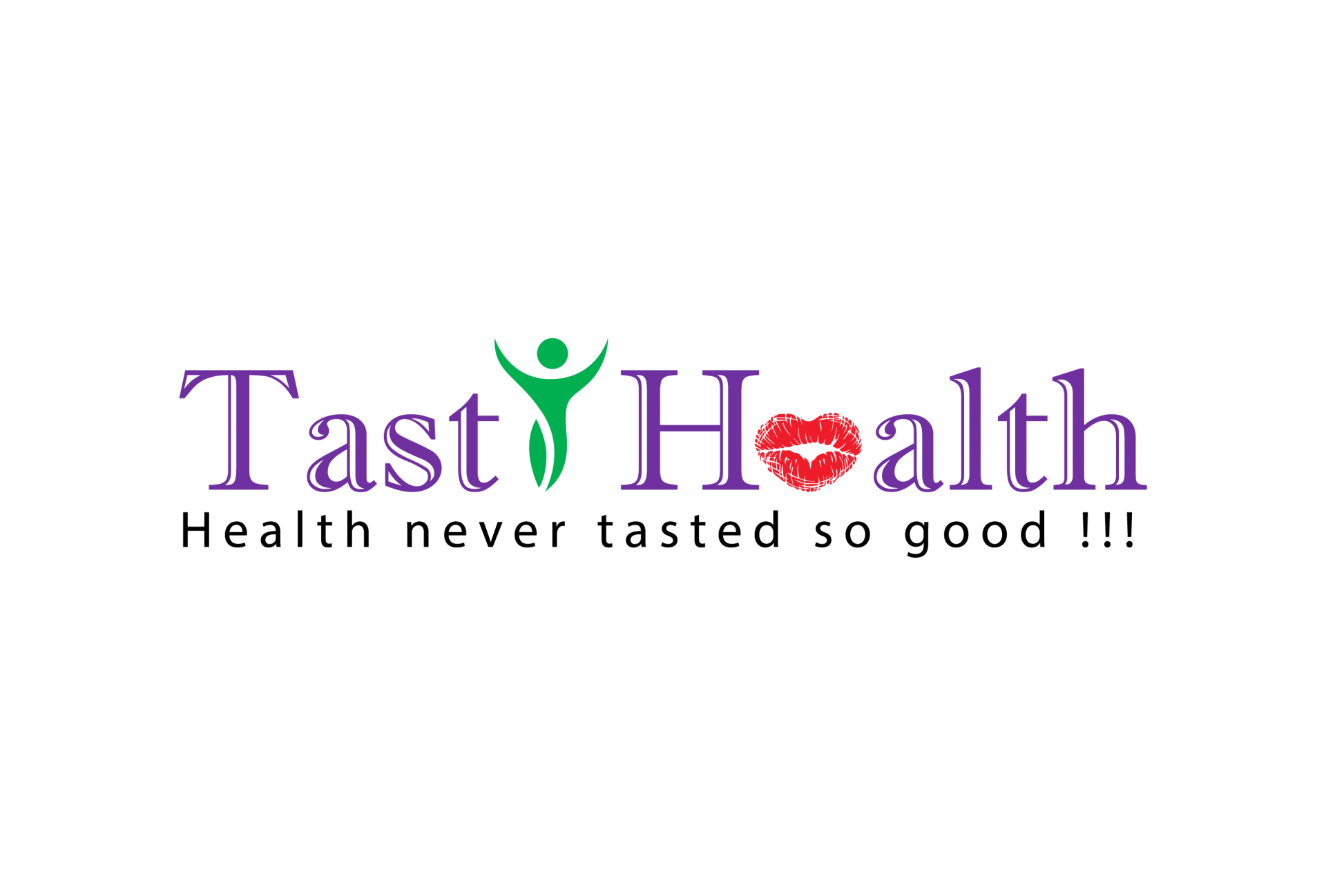 ALL OUR PRODUCTS
ARE PREPARED
WITHOUT GLUTEN FROM WHEAT

ALL OF THEM !!! ... BUT WE DO HAVE SOME PRODUCTS PREPARED WITH OATS,
WHICH IS CONSIDERED TO HAVE GLUTEN FOR SOME PEOPLE WHO HAS MEDICAL CONDITIONS AND RESTRICTIONS FOR OATS CONSUMPTION AS WELL.
OATS IS A GREAT SOURCE OF NUTRIENTS AND HAS THE BEST
KIND OF FIBRE, AND FOR THAT REASON WE CANNOT EXCLUDE THEM FROM OUR SELECTION OF HEALTHY PRODUCTS, ANYWAY, THOSE PRODUCTS ARE
IN A SEPARATED AREA IN OUR PRODUCTS PAGE (see link below).
NOTE: WE CAN (and we do) PREPARE REGULAR BAKED GOODS
WITH WHEAT FLOUR AS PER CUSTOMER'S REQUEST.
WE PREPARE THESE WHEAT PRODUCTS IN A SEPARATED AREA TO

AVOID CROSS CONTAMINATION.
CLICK TO GO TO "PRODUCTS" PAGE
AND LOOK FOR THE PURPLE COLOR SIGN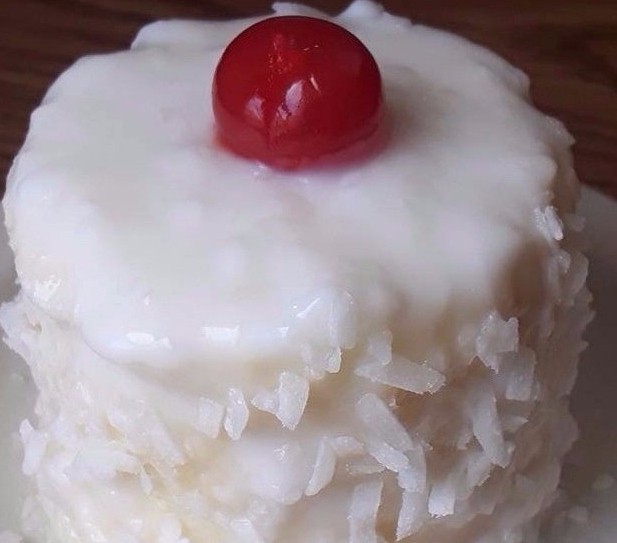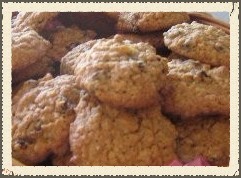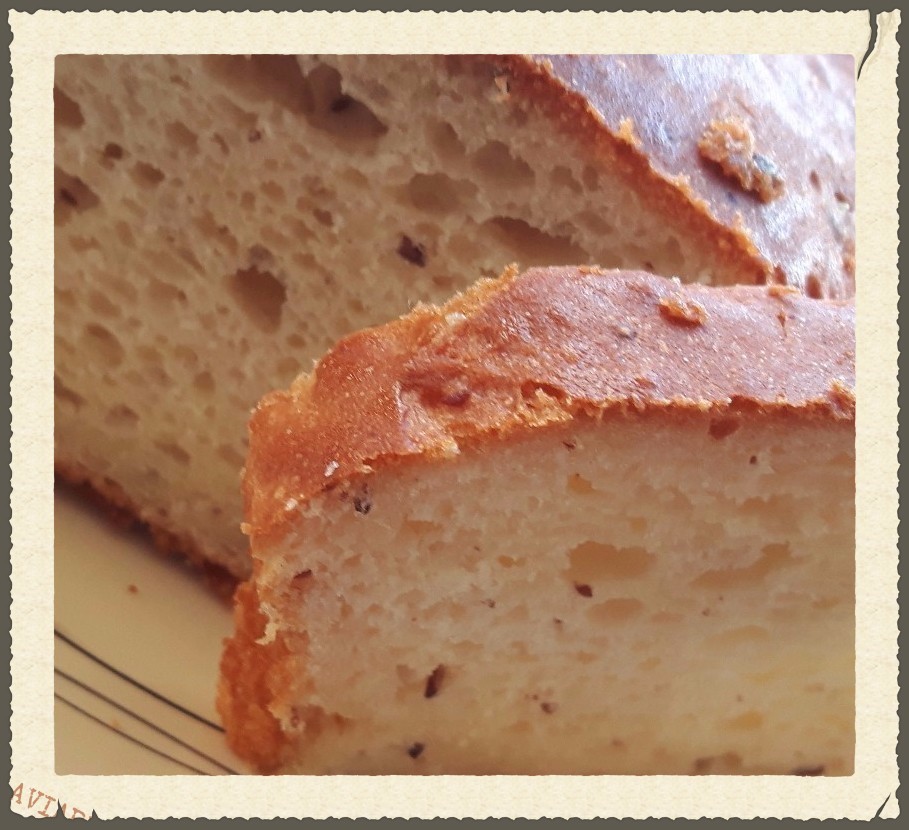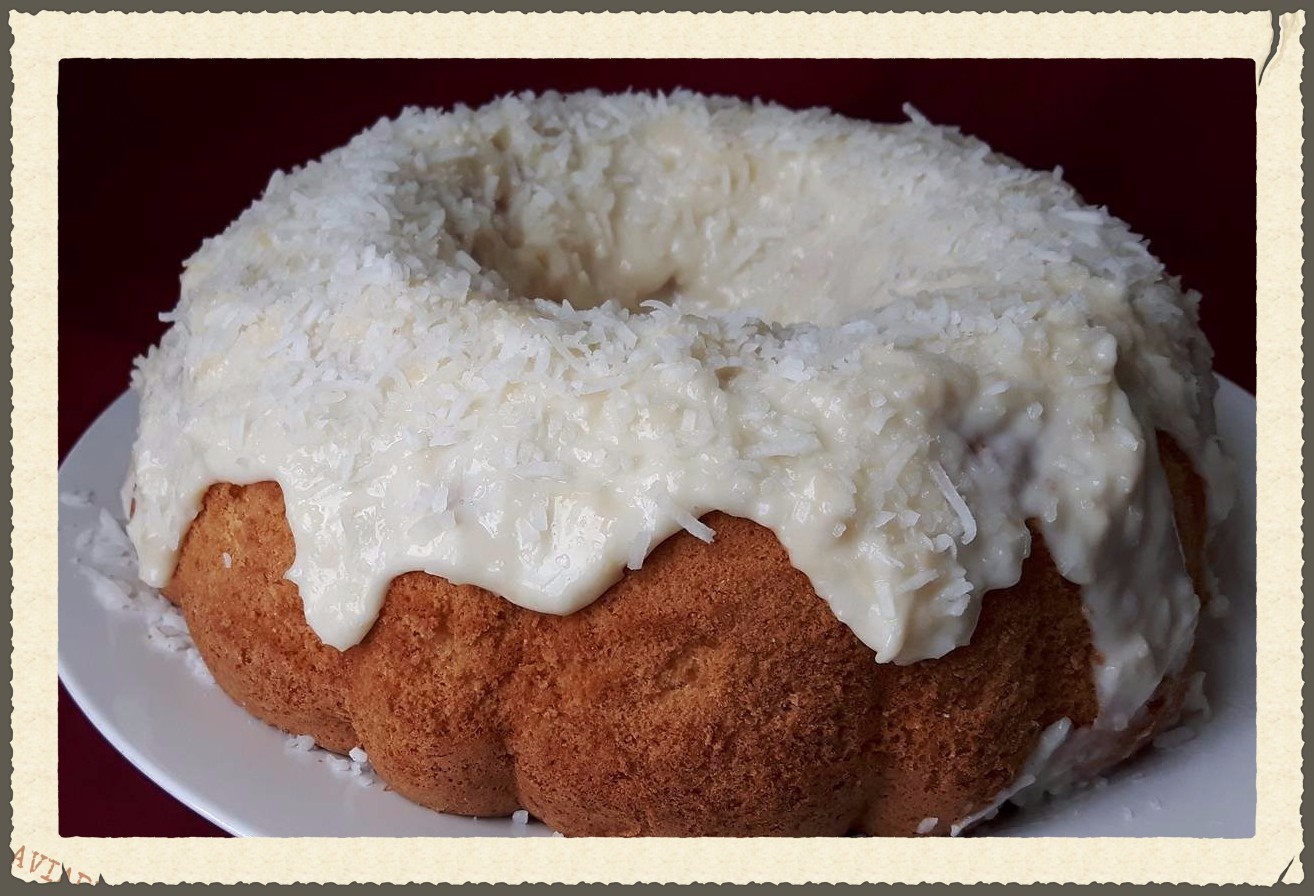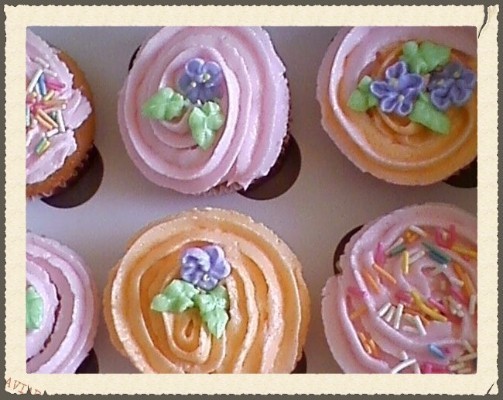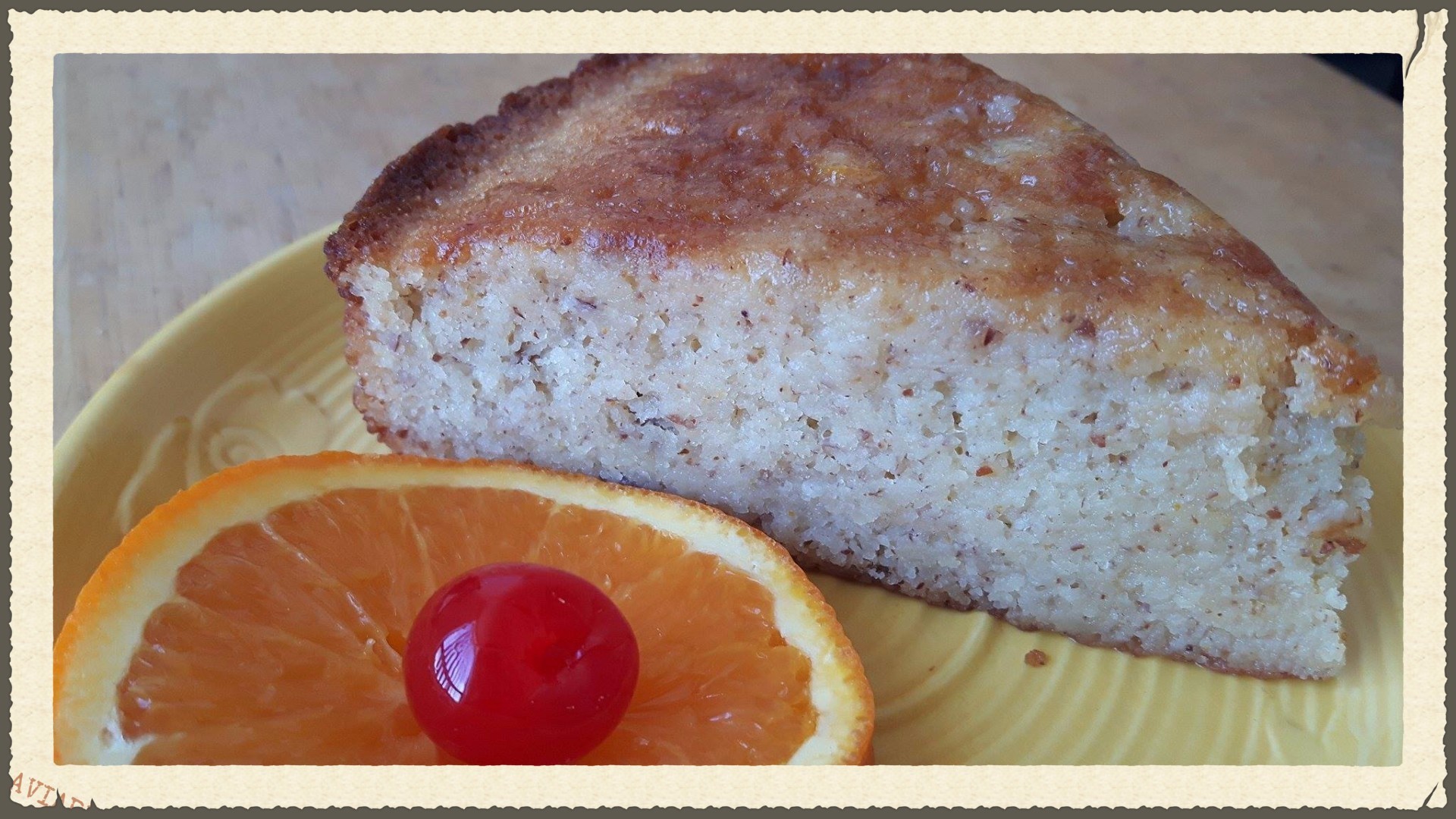 CLICK TO GO BACK
TO HOME PAGE