At Tasty Health we are devoted to bake and prepare delicious and high-quality goods, promoting a healthier diet.Our signature products contain no gluten; using the smallest amount of sugar; going sugar-free as much as possible; sweetener free unless really needed, always chemicals free but delicious and healthy.
We have developed zero gluten and zero sugar pastries for those whom cannot eat them

due

to health issues, but also for those

who

want to have a healthier diet. O

ur products

are

made with flours from almonds, quinoa,

and

legumes. And the source of sweet in our products

is

fresh and dry fruits. For those

reasons

, our products are 100% nutritious and delicious, wi

th 0% guilt. We are proud to say that

our products are pure and delicious nutrition for everybody in the family.
We also prepare vegan delights; desserts for those following the Ketogenic Diet; and even, for those special events, standard pastries and cakes with regular wheat flour and sugar, but always prioritizing our motto: low sugar, with fresh fruits, organic as much as possible, good quality flours and lots, but lots of flavor!!!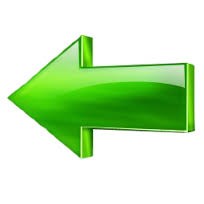 BACK TO PREVIOUS PAGE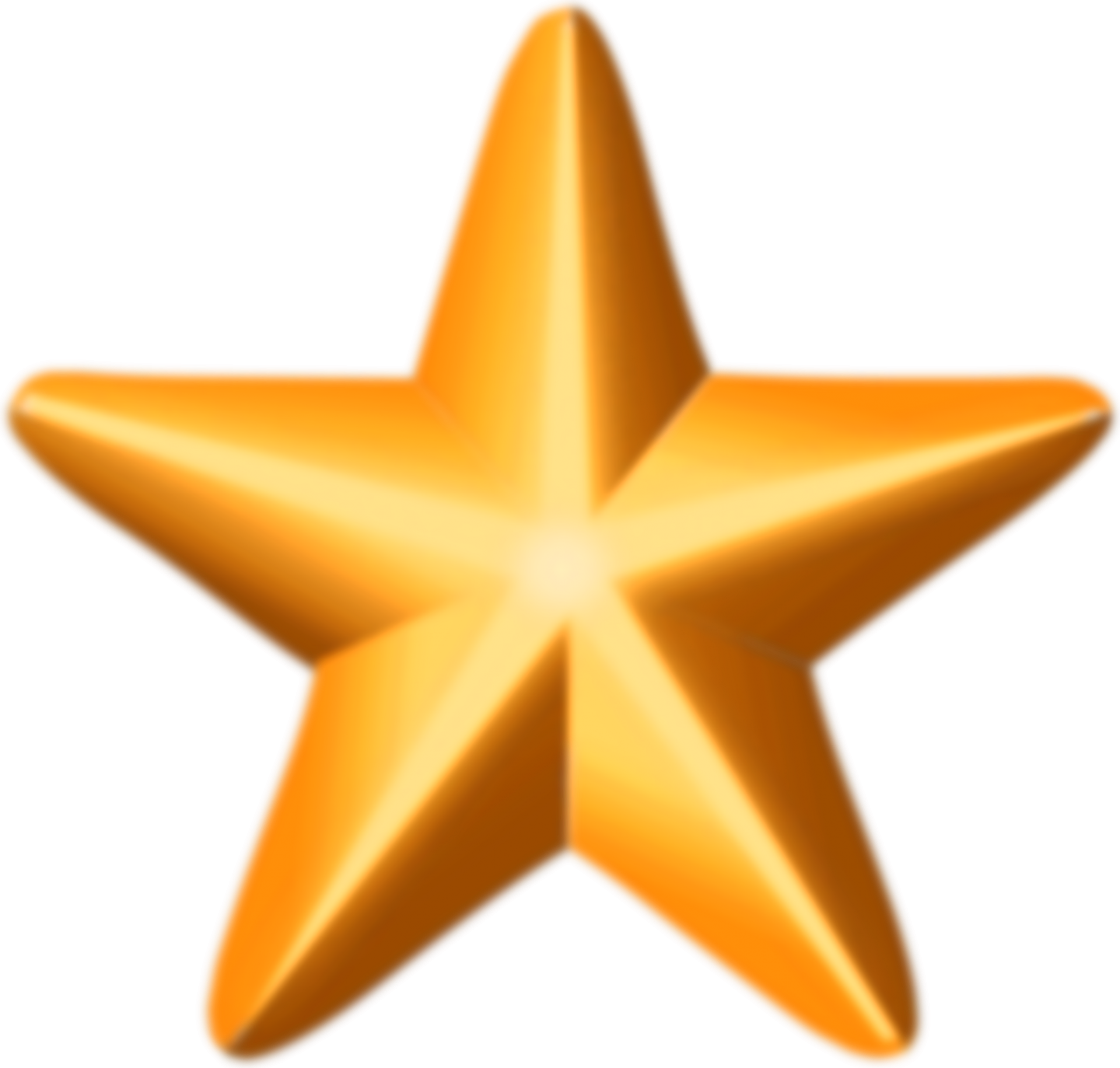 ACKNOWLEDGEMENTS,
PUBLIC EVENTS
AND ENDORSEMENTS