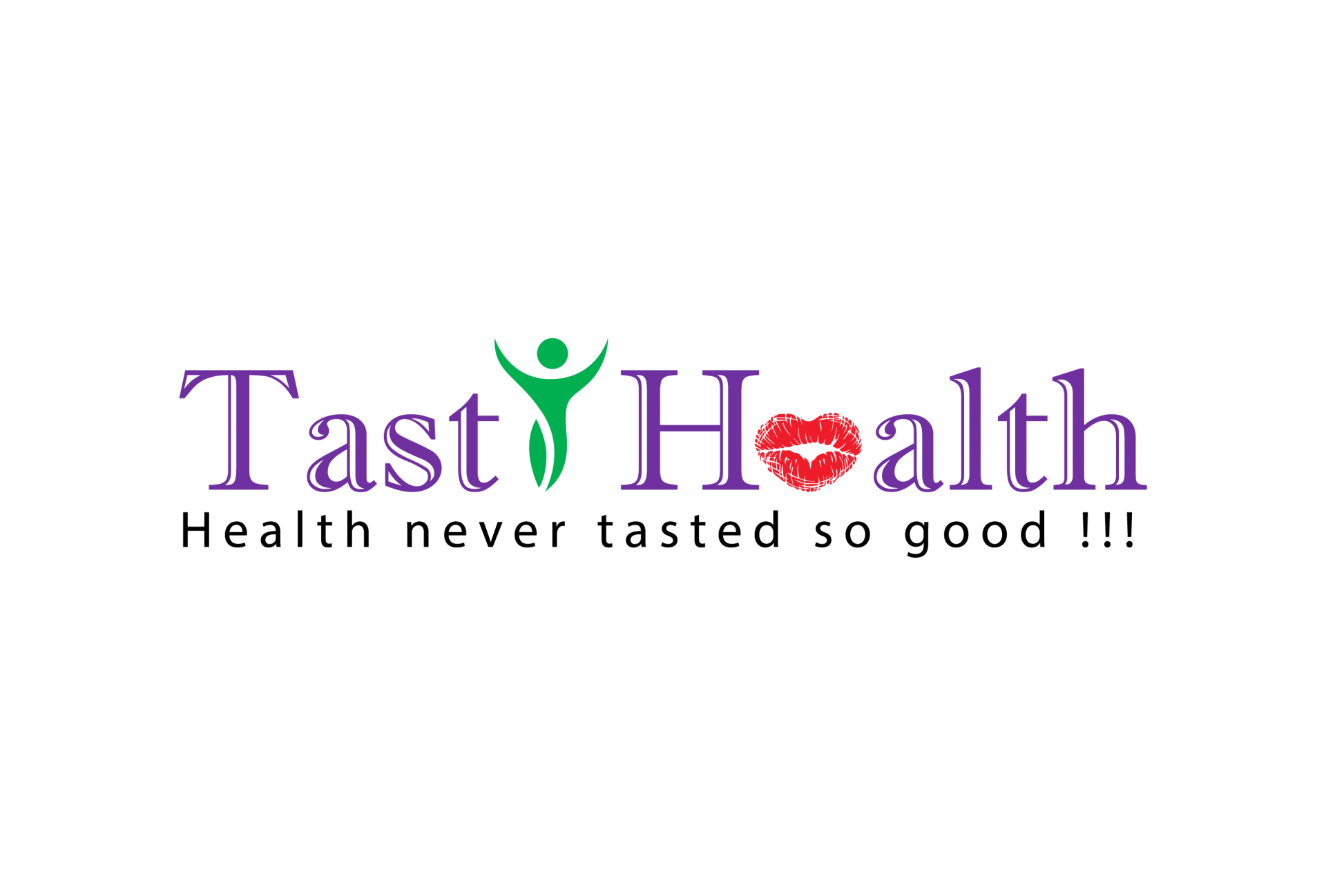 WITH NO GLUTEN, LOW SUGAR OR SUGAR-FREE, REGULAR OR VEGAN
without any kind of artificial colors or flavors

A mix of gluten-free flours (almond, quinoa, brown and white rice), eggs or flax seeds (if regular or vegan), coconut sugar or Stevia (if regular or sugar-free), milk (regular or vegan), coconut oil, vegan semi-sweet choco-chips.
Price: According to specifications.

--------------------------------------------
SIN GLUTEN, BAJAS EN AZUCAR O SIN AZUCAR,
REGULARES O VEGANAS
sin colores ni sabores artificiales.
Una mezcla de harinas sin gluten (almendra, quinoa,
arroz integral y blanco), huevos o semilla de linaza
(sin son regulares o veganas), azucar de coco o Stevia (si son regulares o sin azucar), aceite de
coco, chocolate semi-amargo vegano..

Precio: De acuerdo a las especificaciones.
A classic family-treat,
now in few different options:
Sugar-Free,




Vegan,

Regular,

All of them with no gluten.
Their ingredients make them a delightful and nutrient cookie that
has nothing to do with commercial cookies, honestly saying.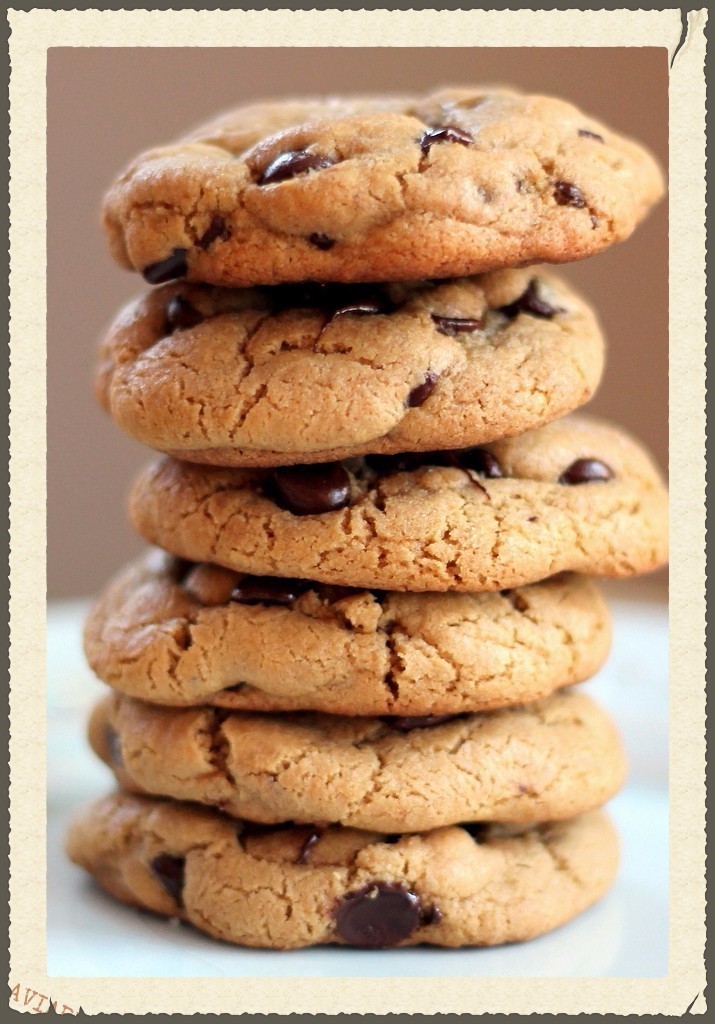 Un clasico familiar,
ahora en diferentes versiones:
Sin azucar,




Veganas,

Regular,

Todas ellas sin gluten.
Sus ingredientes las hacen una deliciosa y nutritiva galleta que
no tiene nada que ver con las
galletas comerciales,
honestamente hablando.
BACK TO GENERAL
PRODUCTS' P AGE