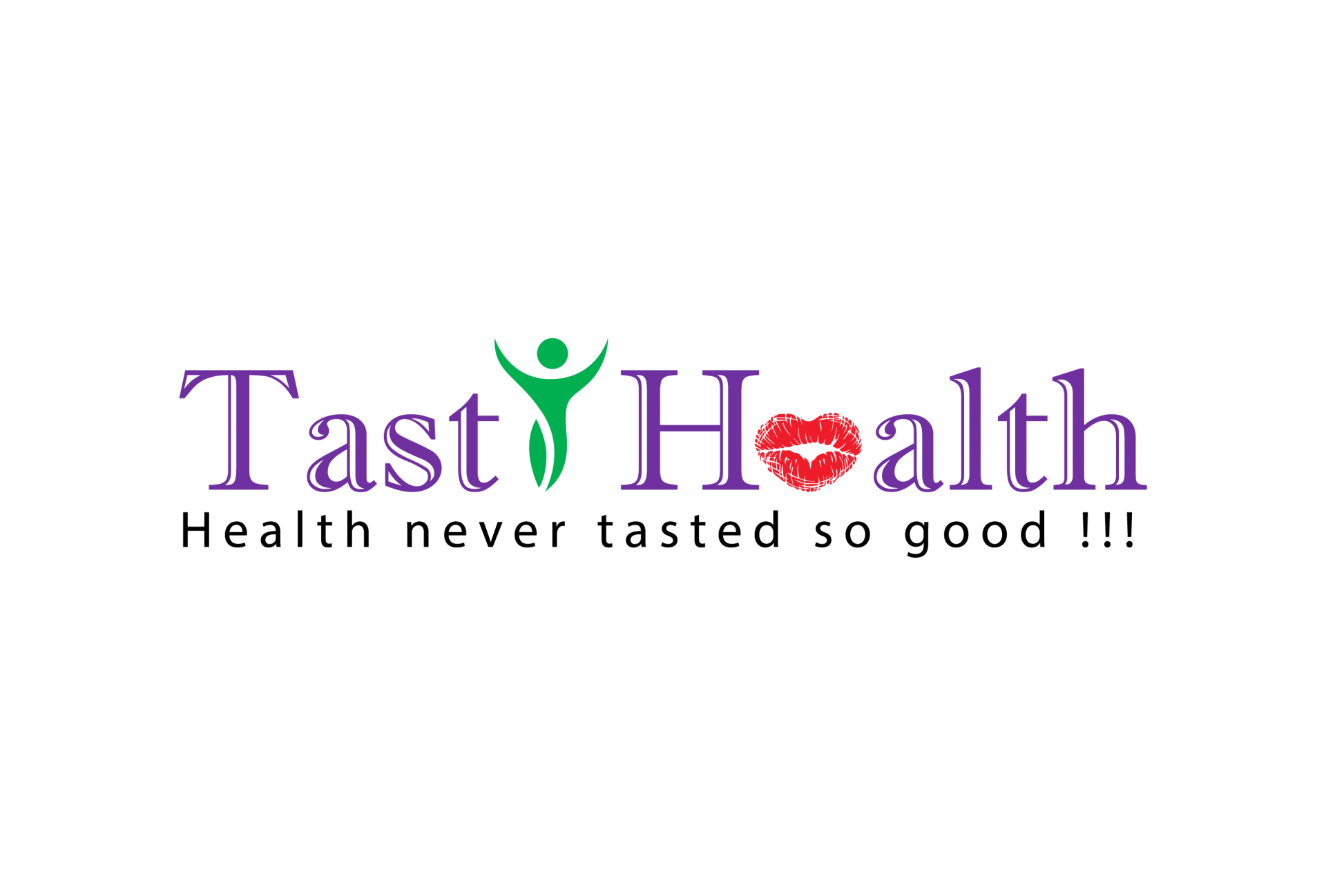 VERY LOW SUGAR OR SUGAR FREE
without artificial flavors nor colors
Contains vegetables, pure cocoa, almonds and a touch of brown sugar. Does not contain any kind of added fat. This is a tasty combination of antioxidants can be enjoyed with any of our pastries and bread, or just from the jar because it is a guilt free & nutritious treat.
Price:
$6.00 cad a jar of 250 ml.
(return the jar clean and in good condition and get a discount of 50 cents in your
next purchase of any product)
---------------------------------------------
CON MUY POCA AZÚCAR O SIN ELLA
sin colorantes ni saborizantes artificiales
Contiene vegetales, cacao puro, almendras y un toque de azúcar morena. No contiene ningún tipo de grasa agregada. Es una delicia llena de antioxidantes ideal para acompañar cualquiera de nuestros panes sin gluten, dulces o salados, o simplemente consúmalo solo, esto es nutrición sin culpa.
Precio:
$6.00 cad el frasco de 250 ml
(regrese el frasco limpio y en buenas condiciones y reciba un descuento de
50 centavos en su siguiente compra de cualquier producto)
Veggies-Almond Chococream
Delicious low sugar or sugar free and fat free chocolate cream made with vegetables and almonds
that tastes just chocolate and you will
not detect the veggies ... nor your kids,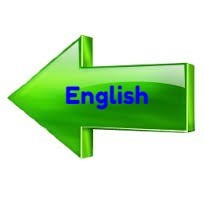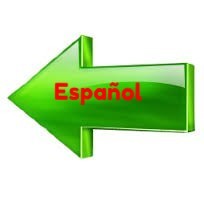 REGRESE A PAGINA ANTERIOR
Chococrema de vegetales y almendra
Deliciosa crema de chocolate, almendra y vegetales con poca azúcar o sin ella, sin grasas, que sabe solamente a
chocolate y usted no notará que contiene
vegetales ... tampoco sus niños.