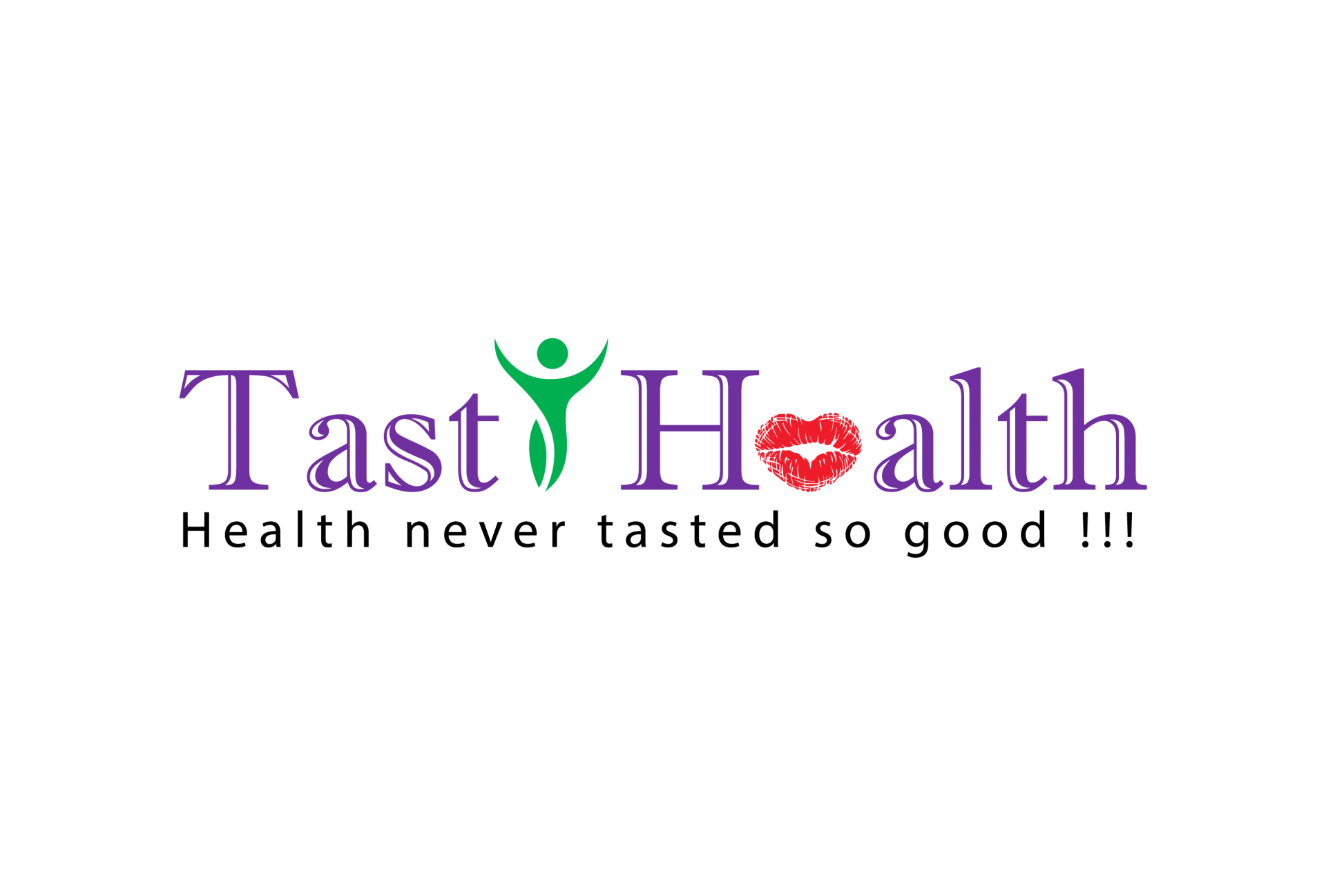 Large variety of options and flavours, as
vanilla, chocolate, strawberry, orange,
and many others.

Topped with butter cream, whipped cream,
fondant and more.

Decorated with sugar, fondant and gum paste
flowers and figurines.
The options are unlimited.
We also prepare cakes with regular wheat flour,
according to the client's desire.
We prepare them exactly as you wish.

Some of our specialties are:
- Tres leches Vanilla Cake,
- Tres leches Chocolate Cake,
- Choco-Orange Cake,
- BerryDelicious Cake,
- Tiramisu Cake,
and many more.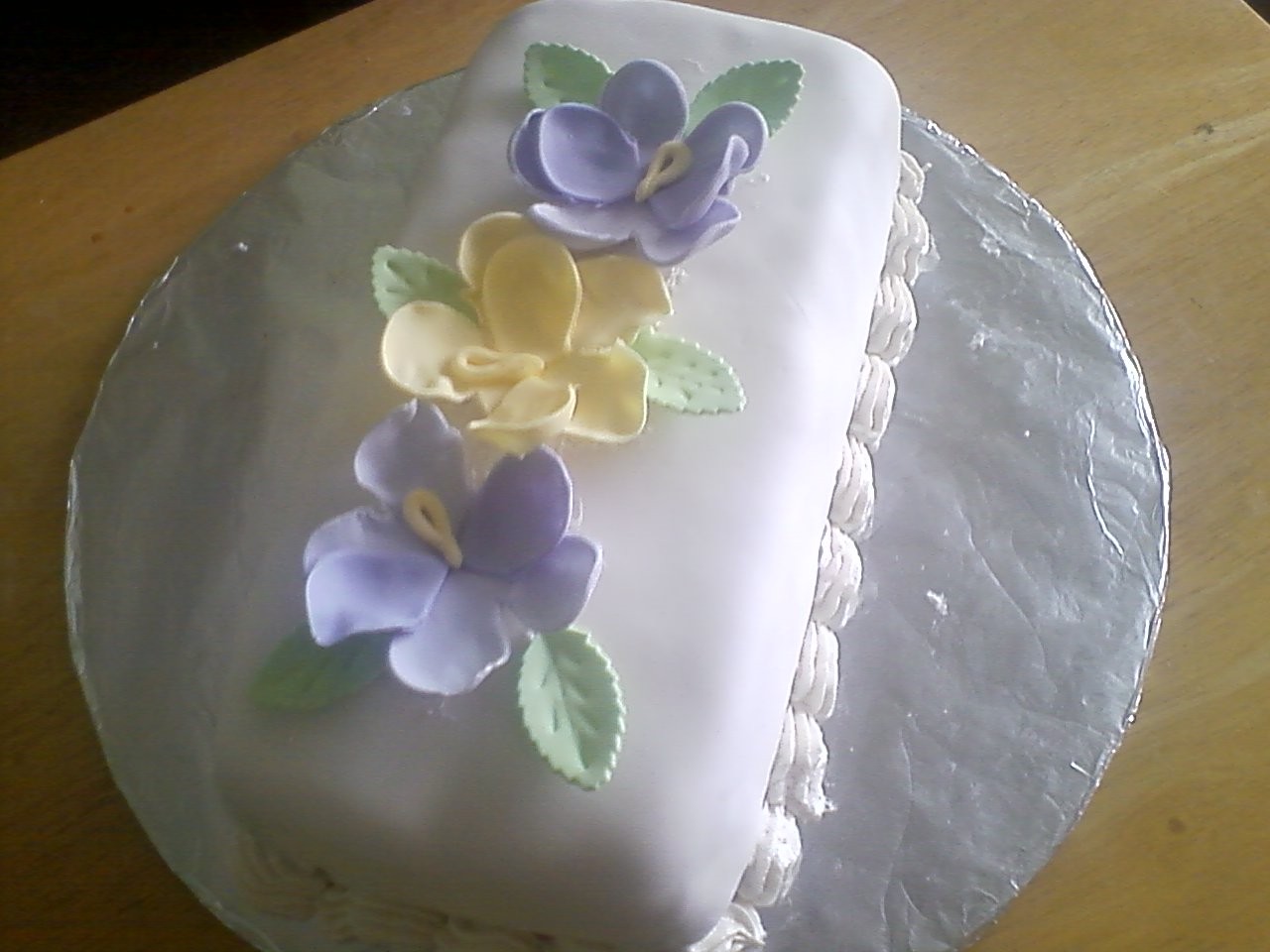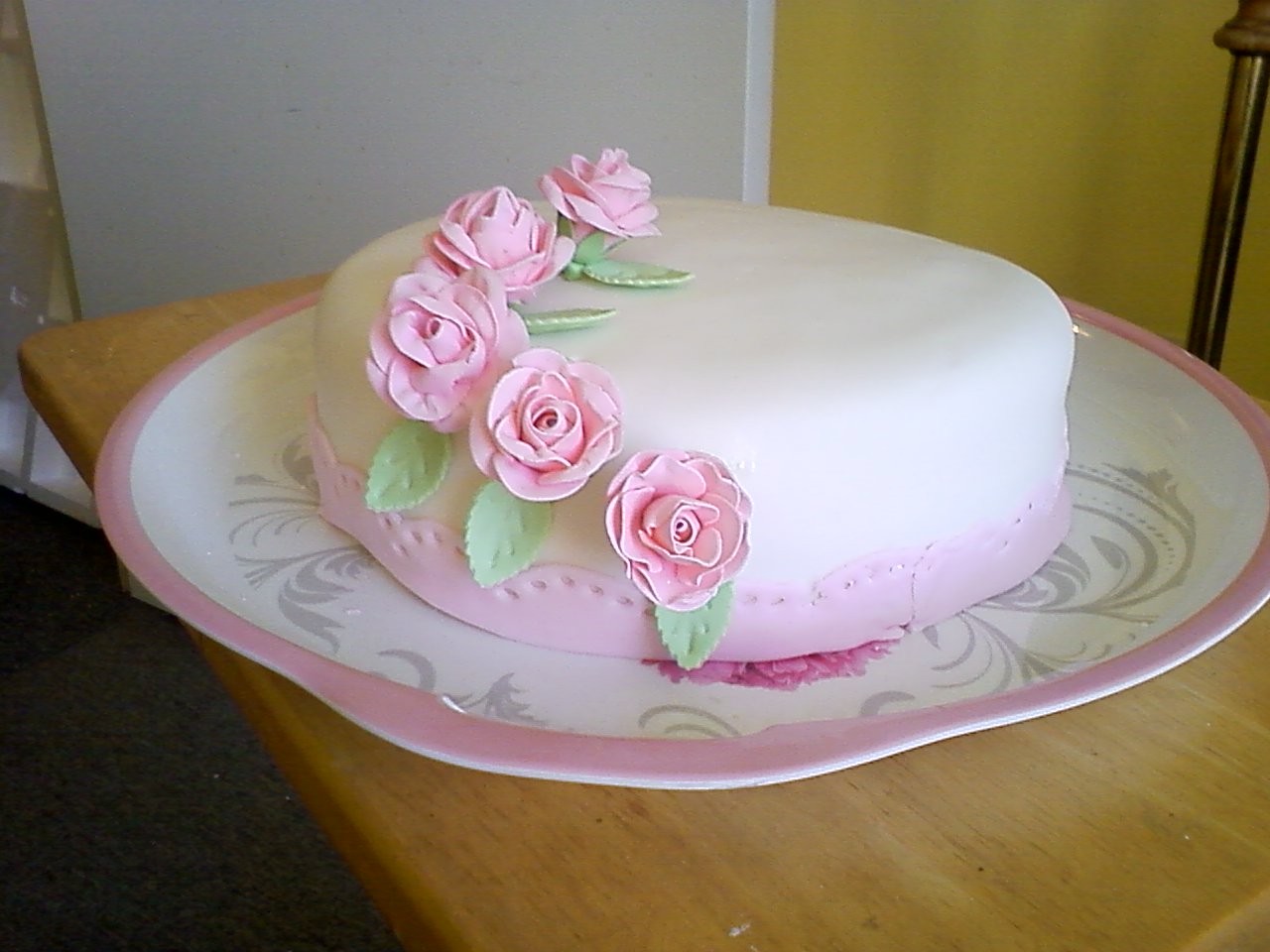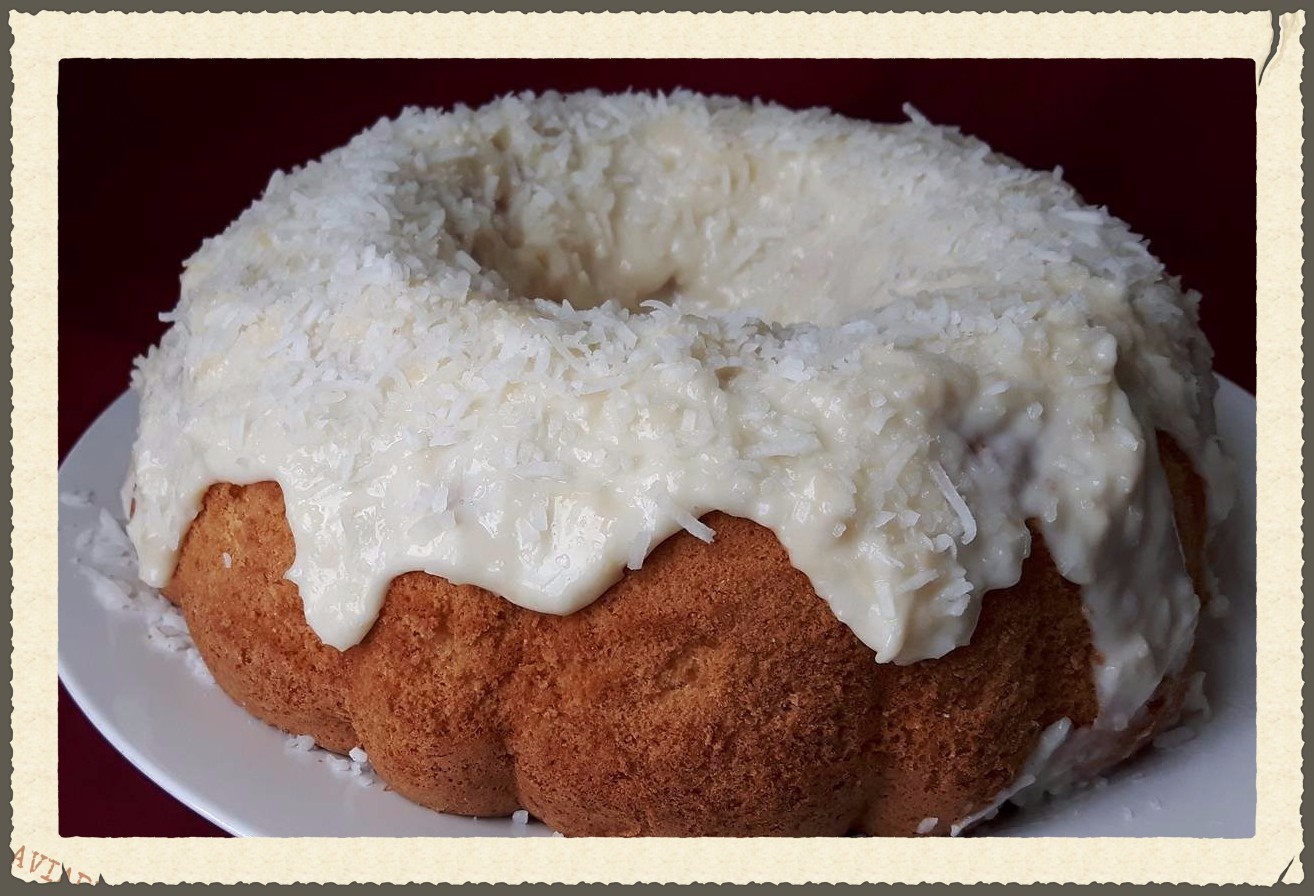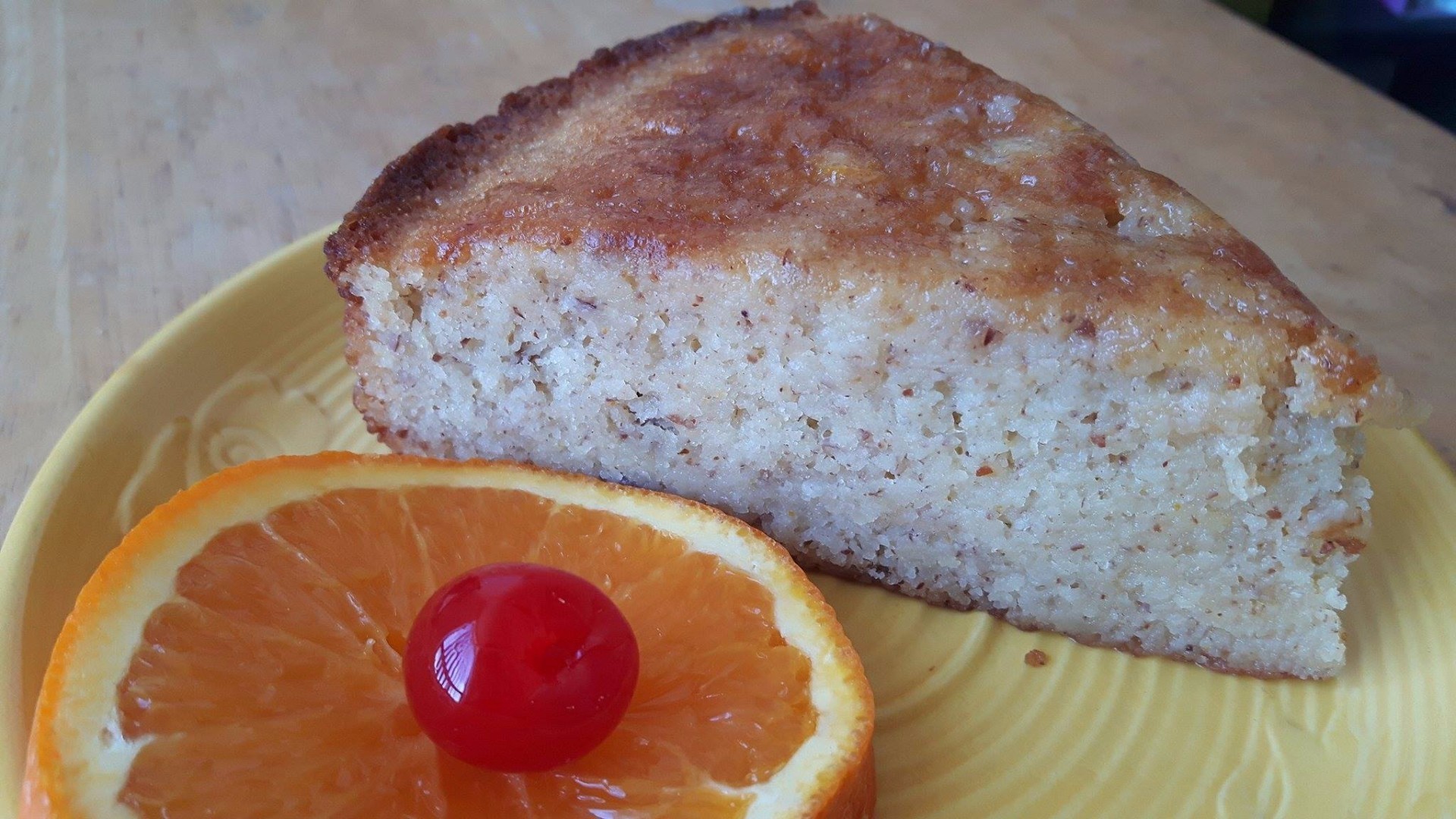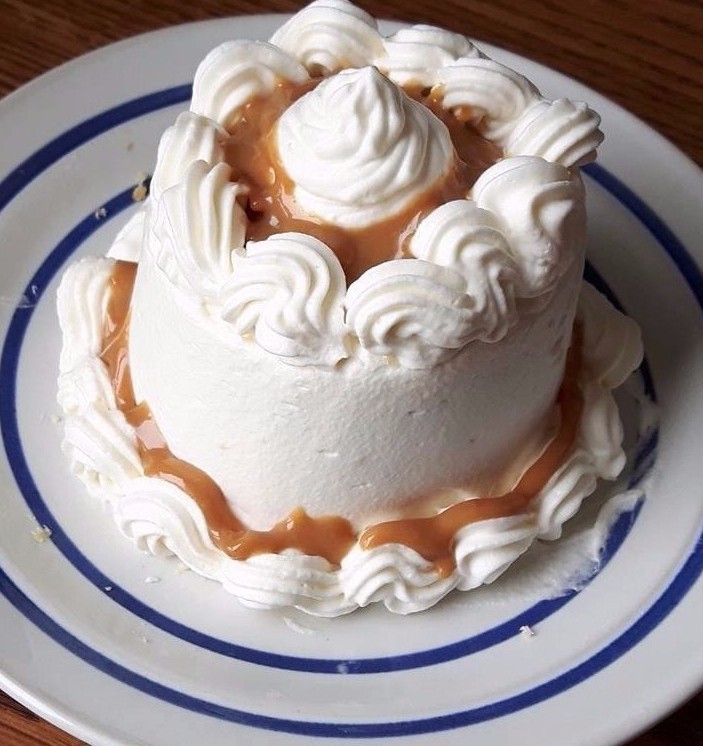 Available Mini-Cakes
in assorted flavors.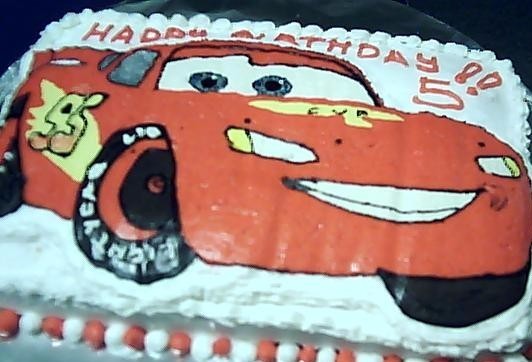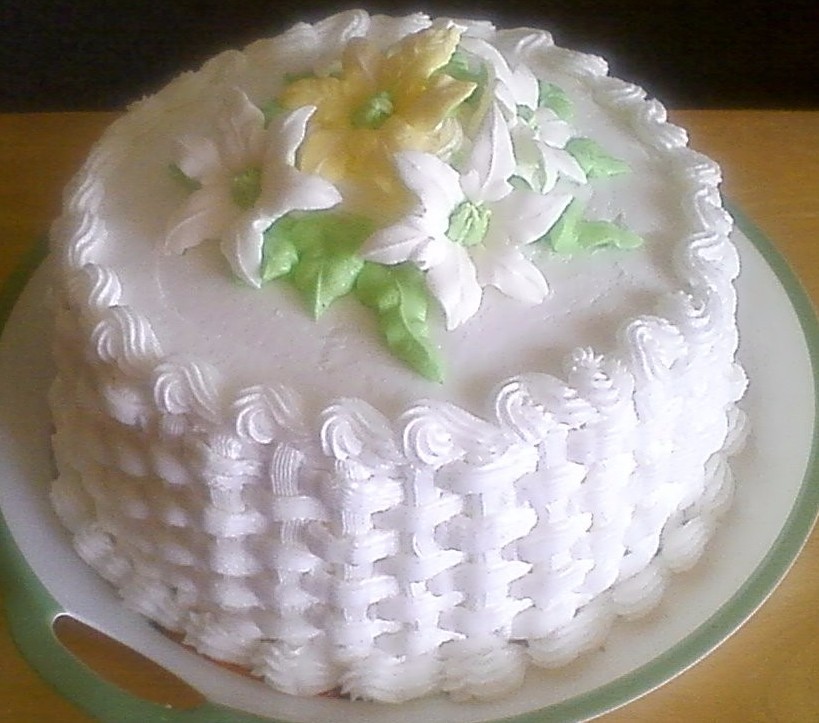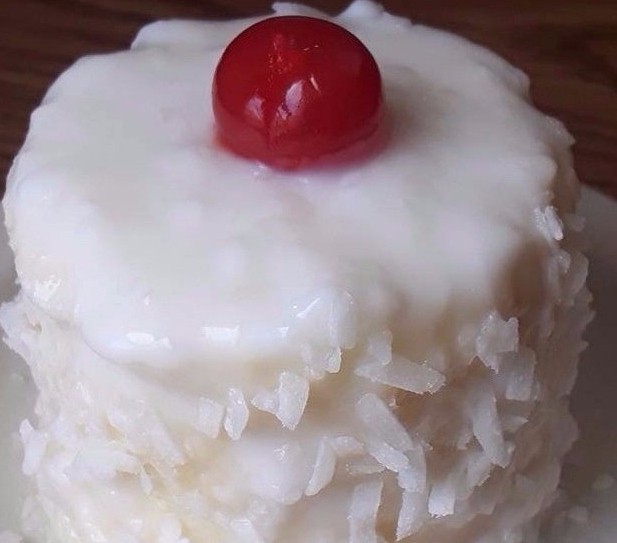 BACK TO GENERAL
PRODUCTS' PAGE