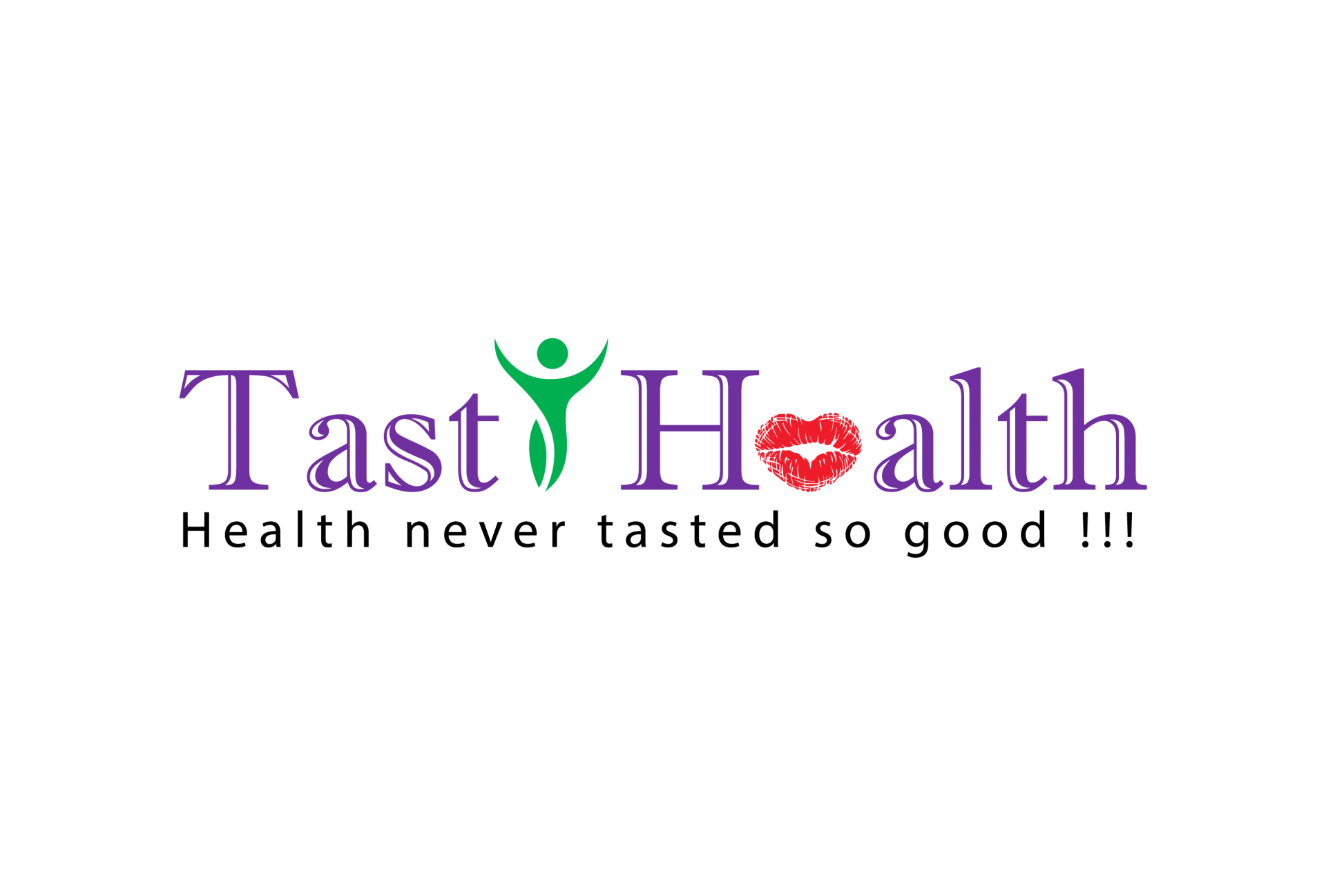 GLUTEN FREE
Contains flours of rise and potato, milk, butter and eggs.
Price:

$8.00 cad for 6 pieces
-----------------------------------------------------
SIN GLUTEN.
Contiene harinas de arroz y papa; leche, mantequilla y huevo.
Precio:
$8.00 cad 6 piezas
Good for so many things, even just a glass of milk.
Its high contents of nutrients make it a perfect
option for a burger or any
other meal for the entirely family.
It is hard to believe it is gluten free.
REGRESAR A LA PAGINA ANTERIOR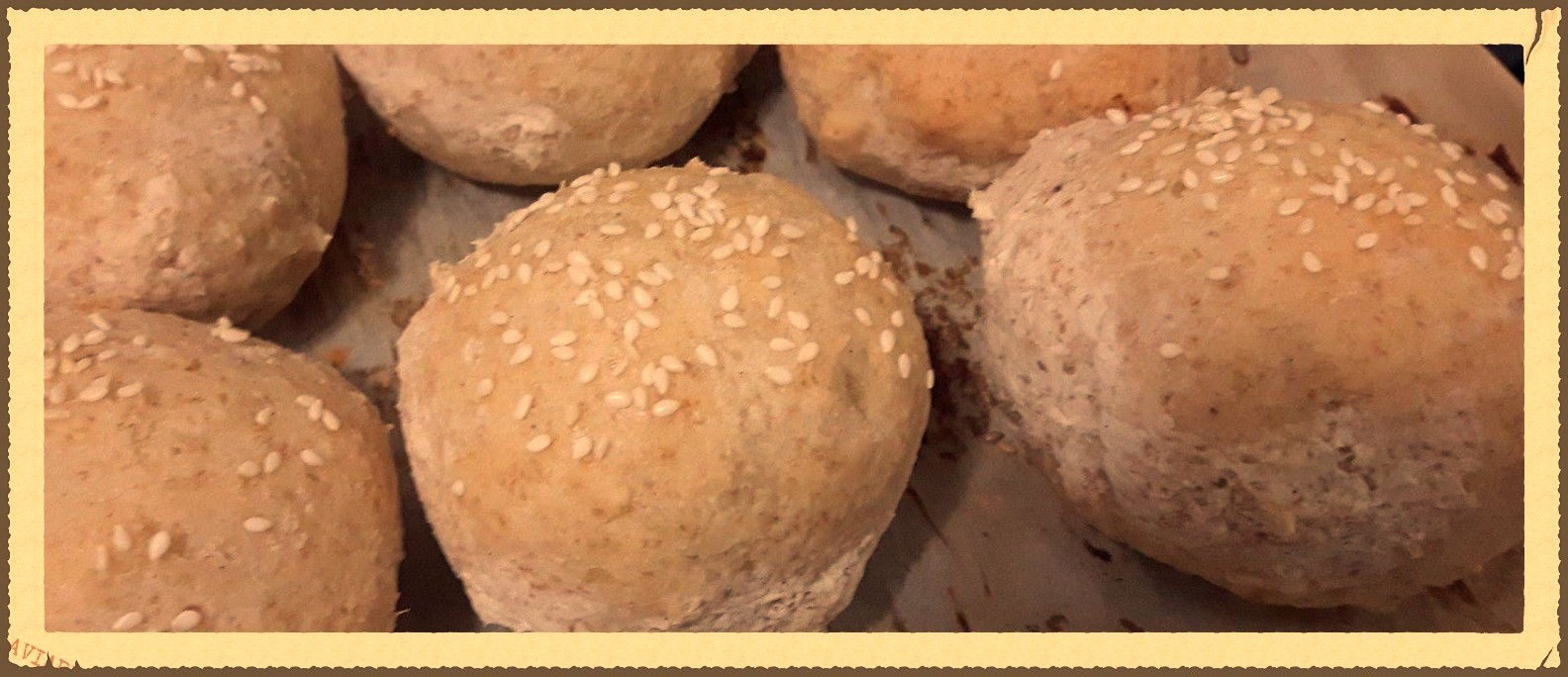 Delicioso para muchas cosas, incluso un vaso de leche.
Su alto contenido de nutrientes lo hace la opción
perfecta para una hamburguesa o cualquier
otra comida para toda la familia.
Es difícil creer que son sin gluten.