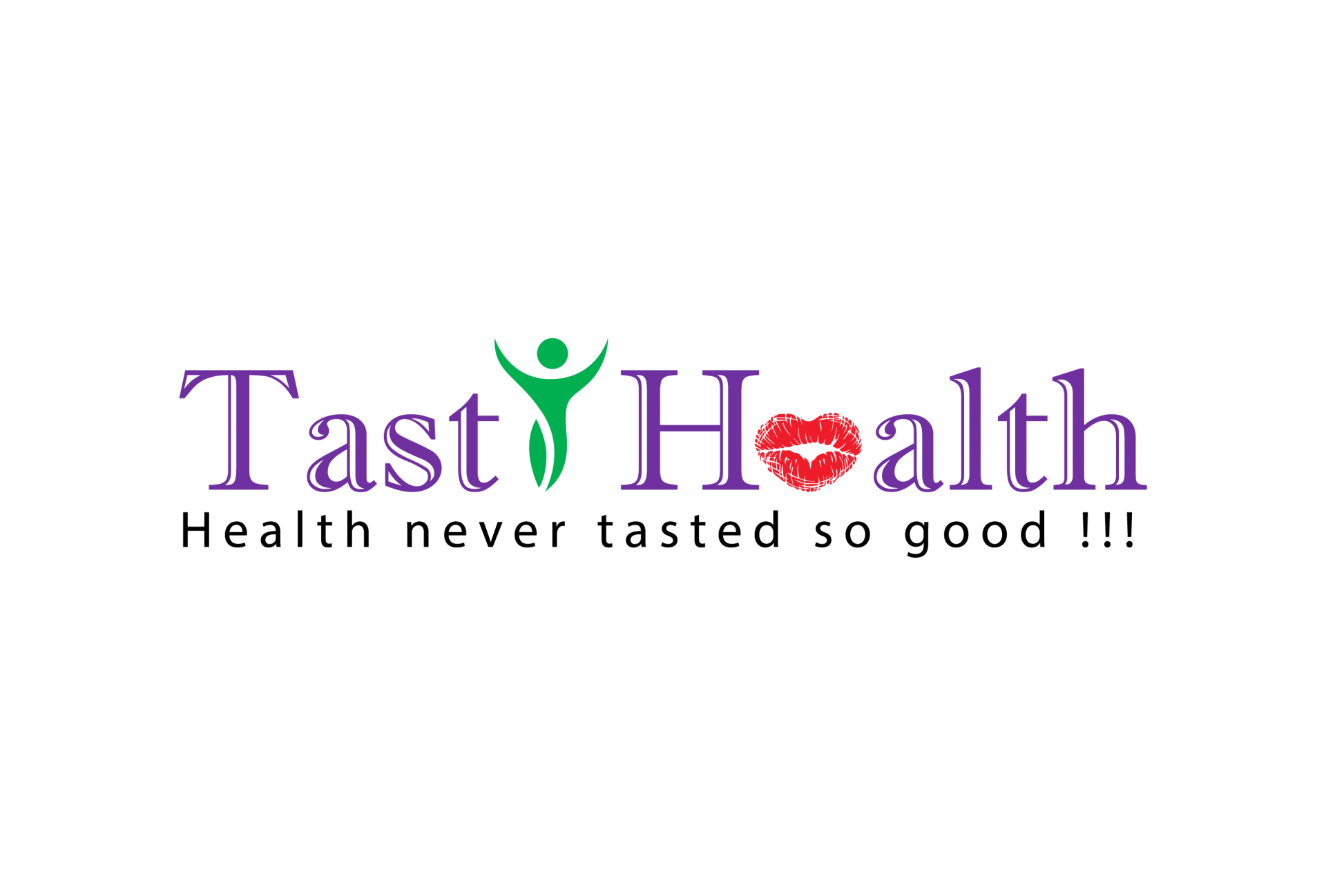 GLUTEN FREE, VEGAN
Contains flours of buckwheat, rise and potato.
Price:

$1.25 cad a piece or $6.00 cad for 6 pieces
_______________________
SIN GLUTEN, VEGANO
Contiene harinas de trigo sarraceno, arroz y papa.
Precio:

$1.25 cad la pieza o $6.00 cad por 6 piezas
Available with garlic, onion or just plain. This delicious bread i s good for absolutely everything, sweet or salty,
this is just bread at its best.
Its flavor and soft consistency will make you forget
this is a bread with not gluten and also vegan.

Disponibles con ajo, cebolla o sencillos. Este delicioso pan que es perfecto para cualquier cosa ya sea dulce o salado, esto es simplemente pan en su maxima expresion.
Su sabor y consistencia lo hara olvidar que este es un pan que no contiene gluten en absoluto, y vegano.

BACK TO GENERAL
PRODUCTS' PAGE