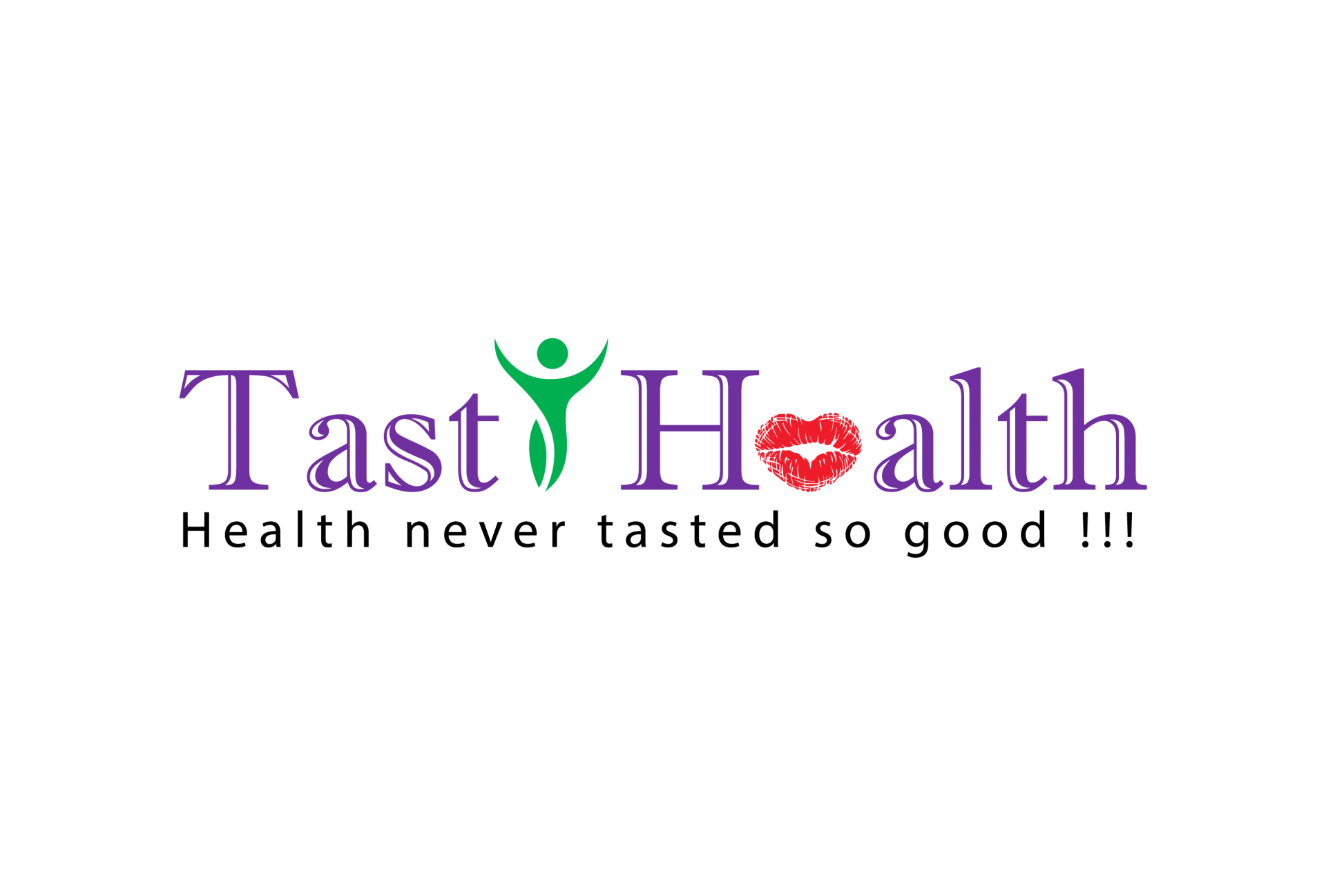 LOW SUGAR or SUGAR FREE.
Contains oats and almonds flours, carrots, raisins, and butter.
Price:
$13.00 cad a piece
With sugar and orange frosting:$16.00 cad
With Cheese low sugar or sugar free frosting $18.00 cad

-------------------------------------------------------------
CON POCA AZÚCAR O SIN AZÚCAR.
Contiene harinas de avena y almendras; zanahoria, pasas y mantequilla.
Precio:
$13.00 cad la pieza
Con frosting de azúcar sabor naranja: $16.00 cad
Con frosting de queso crema con poca azúcar o sin azúcar $18.00 cad
This delicious, nutritious and heavy oats and carrots rosca fulfills your stomach and satisfies your mouth.
Also available sugar free, and individual version.
THIS PRODUCT CONTAINS GLUTEN FROM OATS
Esta deliciosa, nutritiva y firme rosca de zanahoria satisface su estómago y su paladar.
También disponible sin azúcar y en version individual.
ESTE PRODUCTO CONTIENE GLUTEN DE AVENA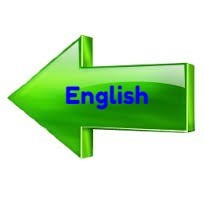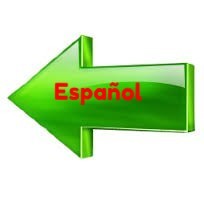 REGRESAR A PAGINA ANTERIOR